I bet everyone remembers the Harlem Shake trend. The Harlem Shake trend is an Internet meme in the form of a video in which a crowd of people dances to a short extract from the song "Harlem Shake". The video was made by many people, using the same concept, which led to it becoming a sensational trend at the beginning of 2013 with thousands of "Harlem Shake" videos being made and uploaded to YouTube every day at the maximum of its fame.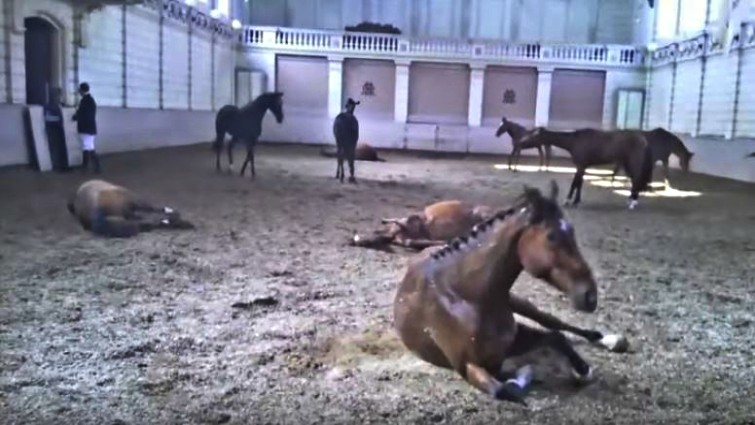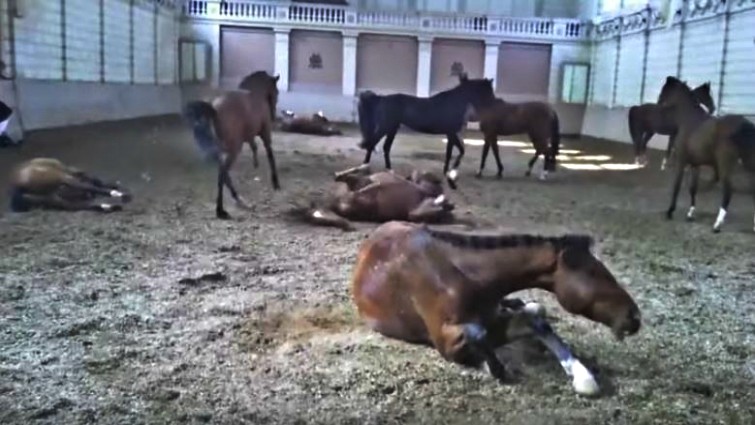 The videos usually last about 30 seconds and feature an excerpt from the 2012 song "Harlem Shake". Its popularity has expanded in several countries such as the United States, the United Kingdom, Canada, Australia, Germany, Russia, and much of Europe.


Harlem Shake managed to hit the 1 billion view record on March 24, 2013, just 40 days after the first video of Harlem Shake was posted on YouTube. From the day when the first video was uploaded until it hit 1 billion views, the videos were gaining more than 20 million views a day.


Today we were reminiscing about that time, so we decided to bring to you a funny "Harlem Shake", of course, equestrians' style. There are thousands of Harlem Shake videos on the internet, but none of them is as enjoyable as the one with a group of horses who look like they are real actors. If you never got the chance to see it, make sure to watch it now. I'm pretty sure it will put a smile on your face!