We have said it many times, we simply can't get enough of Arabian horses! These stunning creatures have stolen our hearts not only with their majestic beauty but also with their amazing movements and noble attitude. Its remarkable elegance and calm temperament have made it a thriving breeding horse for all ages and excellent for both domestication and competitions.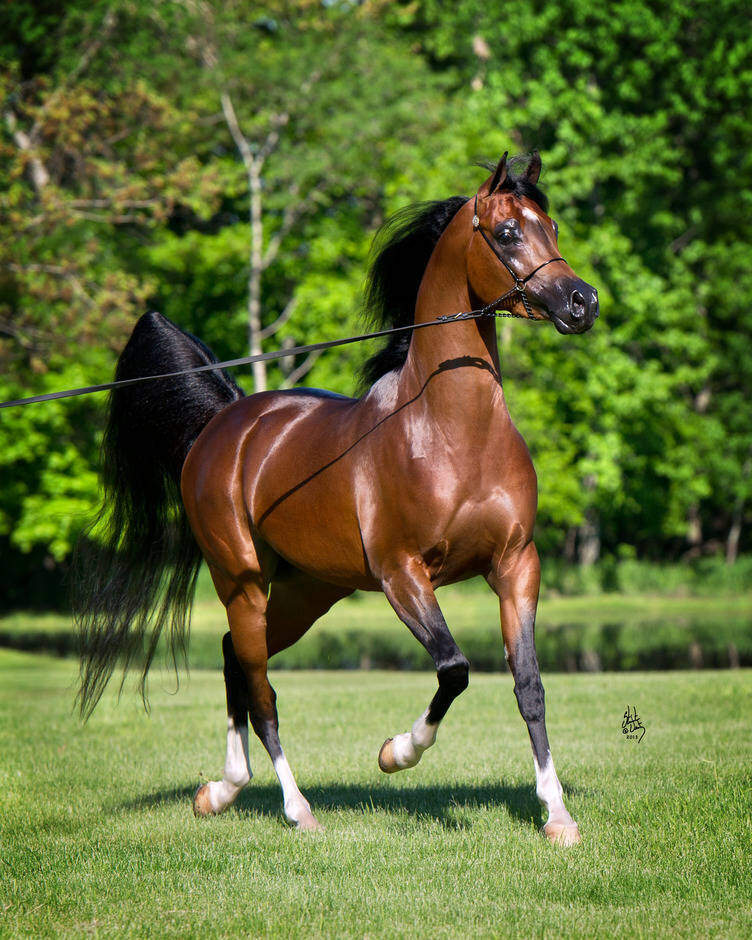 Arabians are known all over the world for their loving nature and are one of the most trusted and dedicated horse breeds anyone can ask for. Below we have decided to show you one of the most stunning Arabian horses named Magnifficoo. Magnifficoo is 8-years-old and he has always been a little bit jumpy.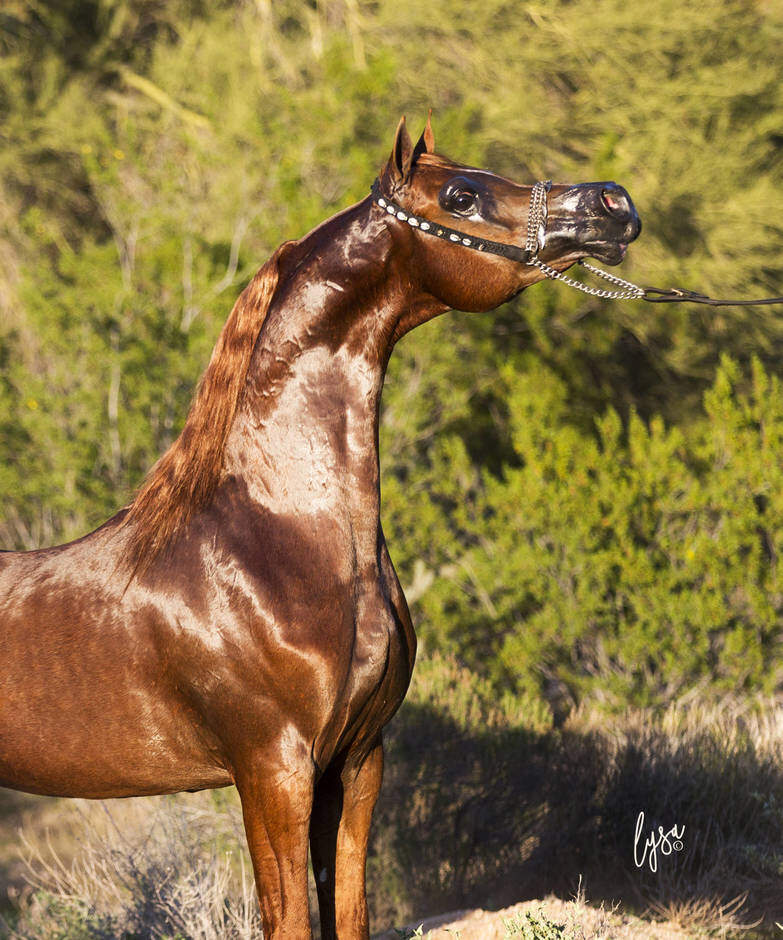 As you can see from the video the words don't do justice to this horse because he is simply gorgeous. The video was taken during the Scottsdale Breeder Finals and as soon as it was posted on Youtube it gained more than 3 million views, thousands of comments, and shares from people all over the world.

There are many commenters who didn't like the way the handler, Sandro Pinha, treated the horse and even thought that the horse was afraid of him. The horse looked so nervous and scared and the audience scared him even more by wooing and yelling at him.

What's your opinion about it? Do you agree with them? Please watch the video below and let us know what you think about it by leaving your comment in the comment section below. We would really appreciate it!