I keep saying that horses are the best therapy animals and I am really glad that a lot of inspiring stories on the internet prove my point. Equine therapy is developing even more throughout the years and I think that really soon, it will be among the most common therapy methods.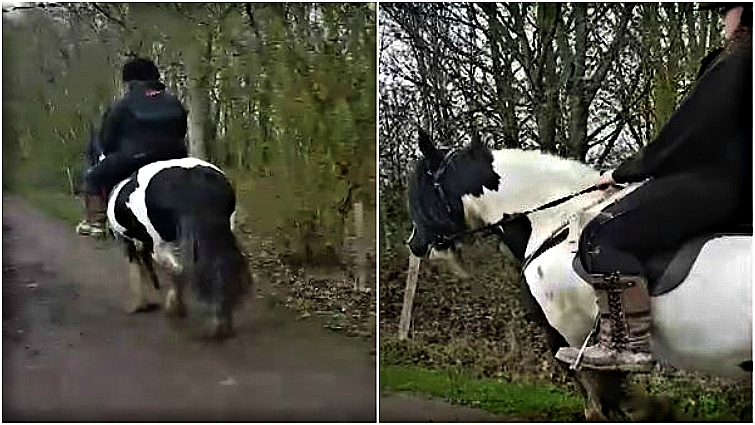 Sometimes, emotional healing is way more powerful than taking medicines or undergoing surgeries. A teenage girl whose mum was told she would never walk or talk is able to do just that – after being brought up around horses. Tiffany Heath, 16, was diagnosed with global development disorder as a baby and nearly died of severe asthma attacks multiple times.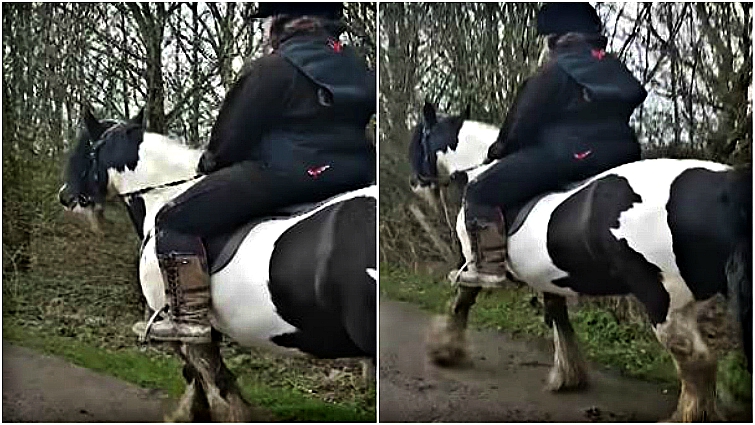 Doctors told her mum Lisa Heath, 37, that Tiffany would never be able to move by herself or communicate. But after being introduced to her Aunt Lucy's horses Tiffany has grown up beyond her mum's wildest dreams. She went out of every possible prediction made by the doctors.

As I said, horses are wonderful animals. They have managed to help people suffering from different disorders and I think we will hear a lot more success stories in the near future. Please watch the video below and share some love for Tiffany and her horses.