The day of the birthday is the day when everyone should feel special and be surrounded by the love of their family and friends. This is more of a grown-up perspective as young kids and teenagers are usually focused on the birthday gift. I am pretty sure that a few weeks before his/her birthday, every young kid constantly asks for the present that he/she wants for this special day.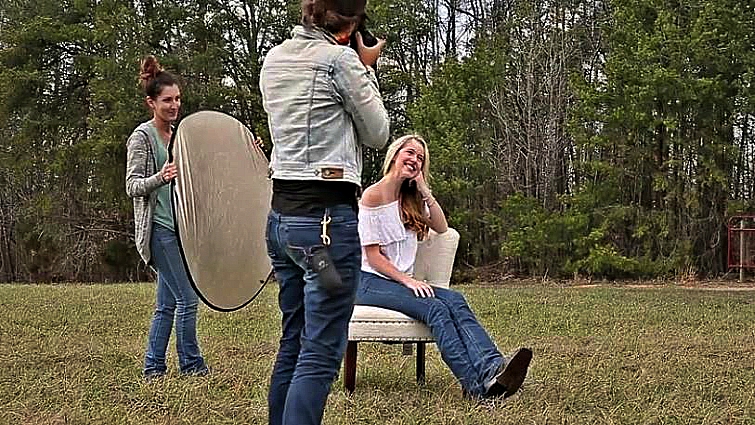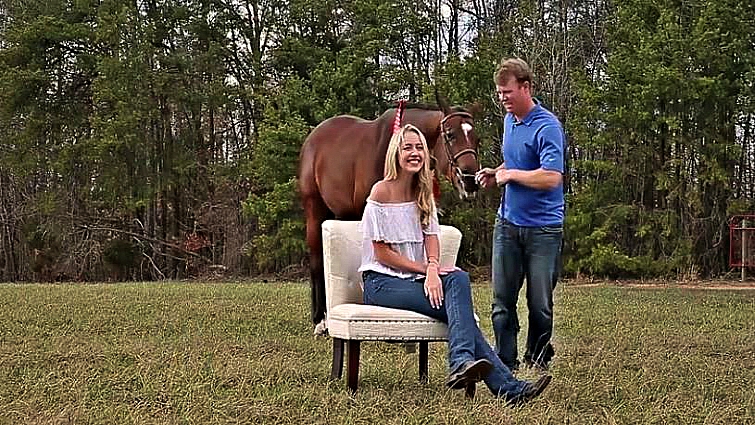 Well, it is kinda the same situation for Christmas, which is going to be only three weeks from now. I bet a lot of parents here have heard a lot of their children asking what they want from Santa Claus. However, I am pretty sure about one thing. A kid or a teenager who is born on an equestrian family yet they do not have their own horses will most likely ask for one.


Every single year and I believe this year it won't be different, I watch a lot of videos on the internet where a lot of young children get their first horses or ponies. It is really great to know that there are a lot of young people out there who are passionate about horses, which makes me think that the horse world may get even better recognition in the future through these kids. Now let's focus on the video below.


A lot of little girls have a similar wish on their birthdays when they're growing up: their very own pony! But there aren't too many that can say they ended up receiving one. Of course, not everyone is Hannah Warren, who got a very horsey surprise for her birthday! An AQHA youth competitor, Hannah was given a professional photoshoot for her eighteenth birthday.


Little did she know, there was another surprise to be had. The photoshoot was done only to distract Hannah from the main gift Gus, a show horse. Her parents sold her previous horse as Hannah was going off to college, so that money was actually needed for the college. She had no idea her parents had gotten Gus for her, to continue her dream as a competitor.


As we all know, it is very difficult to raise a horse, financially wise when you have a lot of bills to pay as well,  however, this teenager's parents put their daughter's dream above everything. Such amazing parents. I hope they give a great message to every single parent out there to let their children follow their dreams because their happiness is above everything.