Without a doubt, horses are one of the most beautiful animals in the world. Even people who are not connected to horses in any way, agree about this. It is quite difficult to ignore a beautiful horse in front of you, you would instinctively get close and try to hug or pamper it. Given this unique beauty and the huge diversity of breeds, horses are used in a lot of fairytales as the most beautiful animal that accompanies the main characters in them.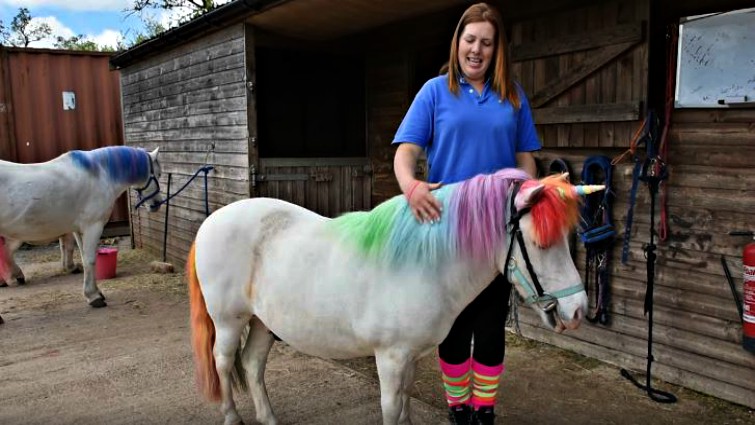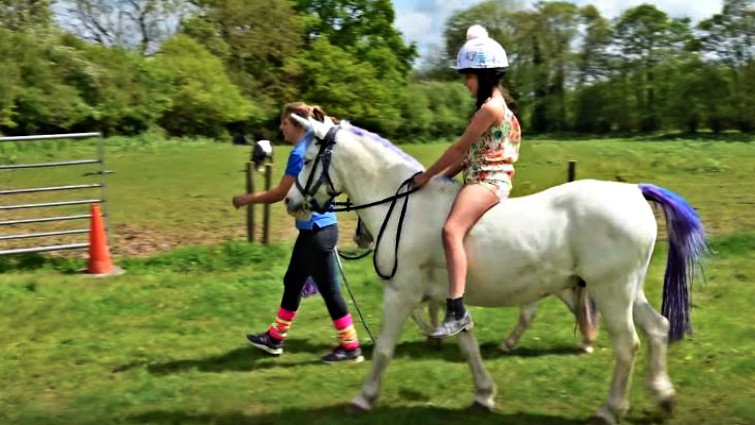 Two very magical creatures, pegasus, and unicorns are both inspired by horses. I am pretty sure all of you have watched the famous animated movie Hercules where one of the most distinctive animals was  Pegasus, the beautiful white horse who could fly. Not only Hercules, but there are a lot of other movies as well such as Spirit and Tangled who also show the unique beauty of these horses as well. Also, there are a lot of movies where the connection between humans and horses is undeniable such as Flicka, one of the most iconic horse movies.


Regarding the beauty of these horses, there are a lot of talented people who are really good at making them even more beautiful,  to a very high extent that is incomparable to other animals. The woman in the video below is one of these people, who is doing an incredible job with these horses and making them look out of this world. I am pretty sure that all of you will be impressed. Let's get to know a little more about her. Emily Woolley, who runs Pampered Ponies in Worcester, UK spends several hours a day grooming and dressing her magical herd.


With the help of head unicorn groomer, Louise Wickens, she uses special non-toxic "pony paint" to dye their manes and tails all the colors of the rainbow and even uses animal-friendly glitter nail varnish to paint their hooves to perfection. The 37-year-old also adorns her unicorns with braids, flowers and ribbons and of course no unicorn would be complete without a diamante encrusted horn – which she attaches to the bridle. Please have a look at the video below and let us know what you think about her work.