We all know that children love ponies and always ask their parents to buy them one. That's because they are very adorable and due to their small size, they make the perfect horses for kids. Even though they have a reputation for being a little playful, we must admit that they are excellent for children and you can count on them for riding, for picnics and most importantly they are very talented and if you train them daily, they can become world-class athletes.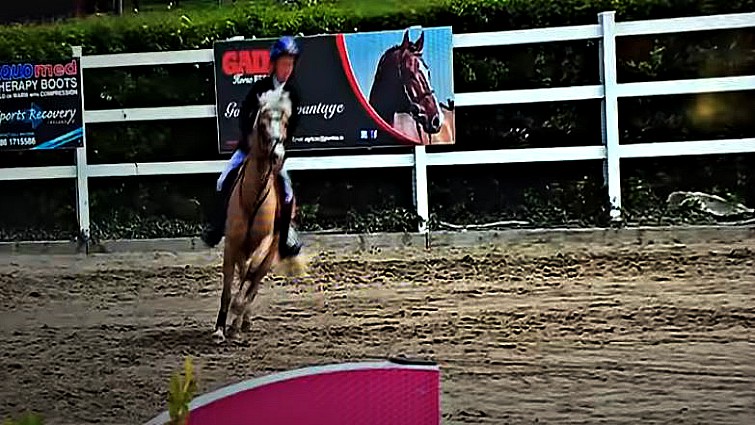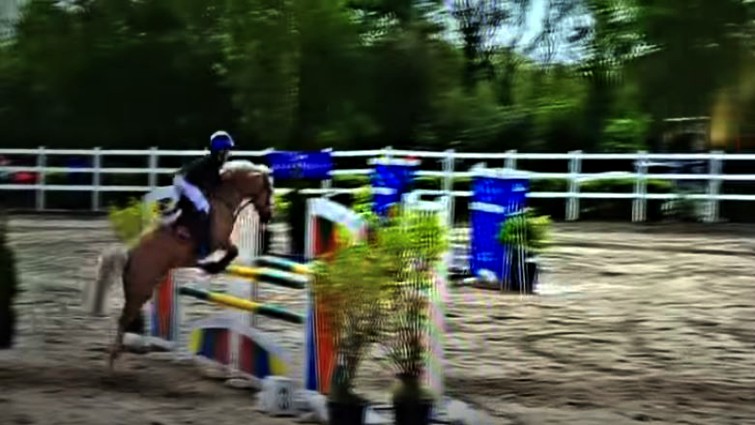 We are only used to seeing majestic horses participating in different jumping competitions, but it turns out that even ponies can be great jumpers. Sometimes it's not always about the size, but the passion and hard work that matters, and the beautiful tiny pony showed in the video below, is the perfect example of that.



The talented pony jumped surprisingly high for the weight and structure he has and this is all thanks to his determination and spirit. No one had ever seen anything like that, that's why as soon as the video was posted on social media, it got millions of views and likes from people all over the world.



The amazing pony named Loli jumped over 1.10 meters at the Dublin Horse Show and left the audience speechless with his spectacular jump. His rider, Rhys Williams, did an incredible job despite being at such a young age. Rhys got his charming horse just when he was 6-years-old and ever since then, they have become inseparable. Enjoy the beautiful performance in the video shown below!