Horses are celebrated all over the world for being noble and elegant animals. But the beautiful horse shown in the video below takes those words to a new level. Although this purebred Arabian horse is just a foal, you won't be able to stop looking at it when you see how this horse moves.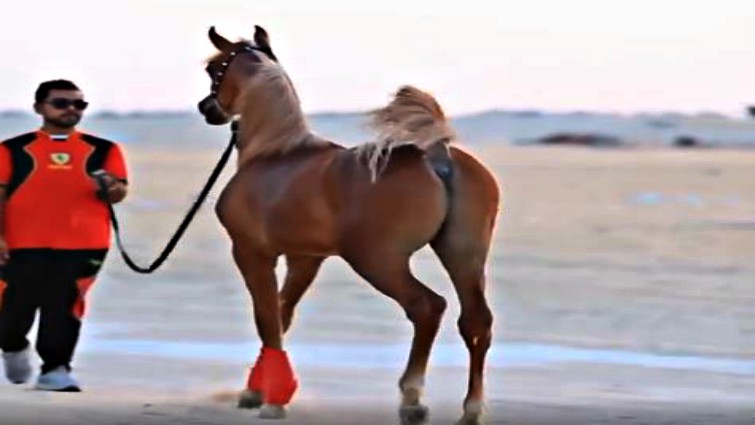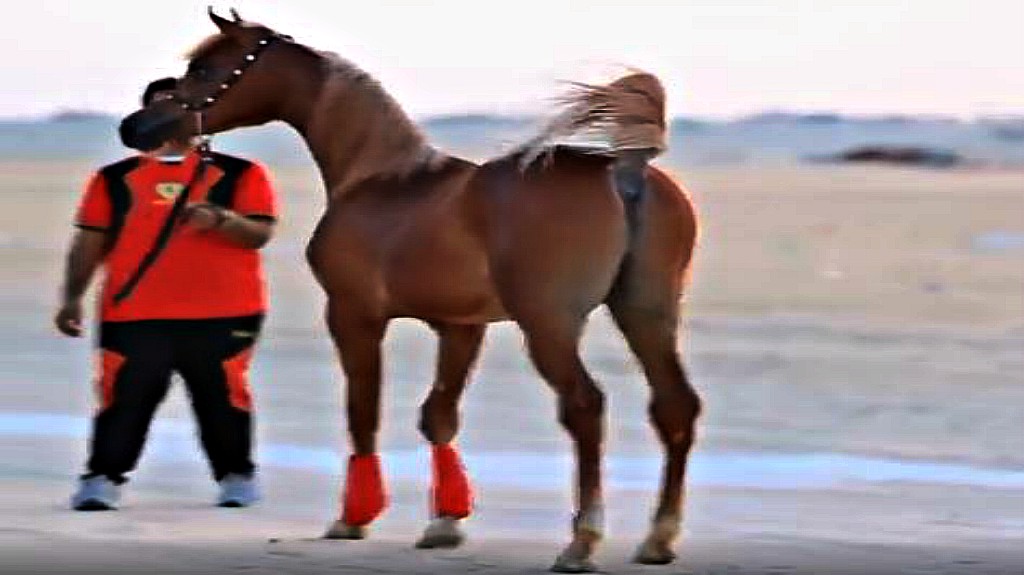 This impressive horse is absolutely a natural ballerina!  If you look at his feet nearly, it's almost like he is floating in the air! He dances as he trots. I know that may seem strange for nonhorse people but you should see it for yourself.


Her owners say that she naturally trots this way. They didn't use any whips or baggies to make her trot like this. He is absolutely beautiful and charming. In fact, all the Arabian horses are known all over the world for their exceptional beauty and remarkable features.


If you are an Arabian horse lover than you already how special they are and what a unique way of moving they have. Their trot is noticeably distinctive from other horses. A trot can make a challenging ride for a rider, but Arabian horses have a much smoother style.


The amazing Arabian horse was full of energy at the moment this video was filmed, so it's a perfect time to watch him. I'm pretty sure that this video will put a smile on your face as soon as you see it. We wish this cute baby all the best because he is definitely a star in the making.
Stunning Horse! ❤

Posted by Horse Tribute on Tuesday, April 4, 2017