Winter is coming very soon and in a month, it is going to be the perfect time for winter activities. Well, my favorite ones are definitely going for a walk on a Christmas market and of course, skiing. However, the video below is a whole level new level of skiing, way more difficult and not anyone can do it, the skijoring.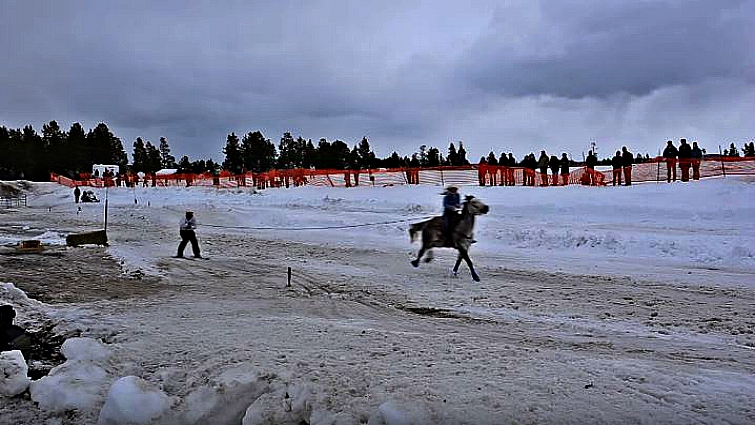 This is not the first time we have brought here skijoring videos however this one is absolutely my favorite. These daredevil skiers knew it was snow joke when they flew down a treacherous track tied to horses by rope – to claim first prize in a bizarre contest.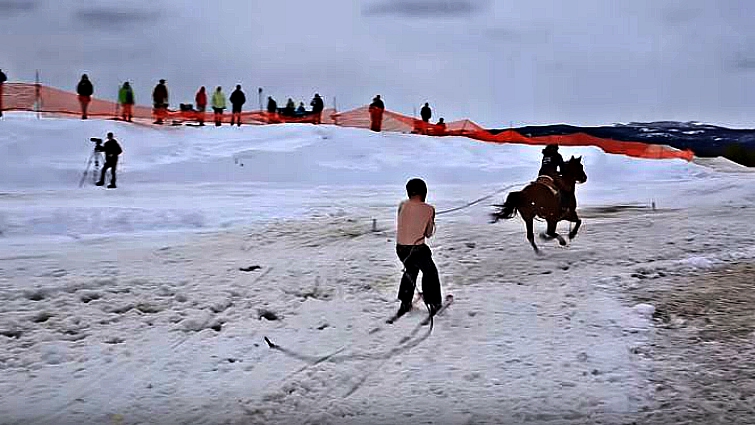 Snapper Mark LaRowe captured the 2019 national championships of the sport – known as skijoring – in Montana, US, late last month. The unusual activity involves skiers being pulled along a snowy obstacle course by the horses, scaling jumps and obstacles in order to win cash prizes.

Mark, 53, who also co-founded a skijor group in the US after photographing the sport for five seasons, said: "Equine skijoring is a winter sport primarily based in the Western US states along the spine of the Rocky Mountains. Watch the video below for more.