Paralympian Felicity Coulthard's 2008 freestyle silver-medal winning partner Roffelaar has been put down at the age of 21 due to colic. The striking gelding also secured a bronze medal at the 2007 world championships and went on to a second Paralympic team slot at London 2012, loaned to a South African rider. Grade II rider Felicity, who has cerebral palsy, purchased "Roff" in October 2006 while on a buying trip to Holland.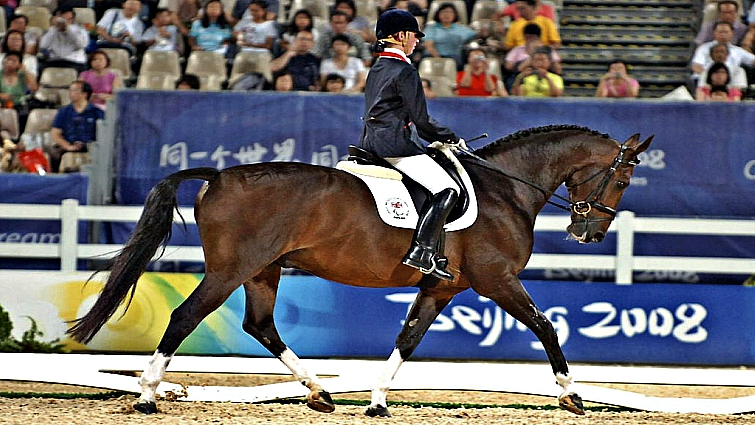 "My family and my trainer at the time, Adam Murdin, went and met with Frank De Kok at his stables. We'd looked at several horses before seeing Roff and he was just what I was looking for in a grade II horse — he had enough expression in his movements without me not being able to ride him through his gaits," Felicity recalled. She said the bay proved to be a "kind soul who always looked after me", although he "could be cheeky".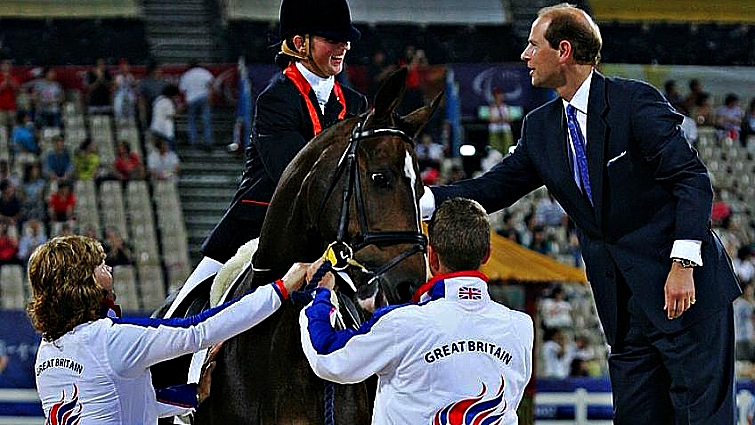 "He was a softie but he had a spark about him," Felicity said. "He always loved to work whether in the arena or out on a hack. He came alive at competitions and would show off when he had an audience — he always loved having his photo taken and would pose when he saw a phone."

While Felicity's stand-out memory is her success at the Beijing Paralympics, where the partnership scored 71.06% to take silver, she said Roff's character also stood out day-to-day. "He was 21 years old but acted like a five-year-old most of the time. Everyone who saw and treated him always said that they had never seen a 21-year-old in such good condition as he was," she said.