I am pretty sure that almost every one of you has had the opportunity to attend a horse race or simply has watched one on TV. The horses that are chosen for the races are usually at a big size and most importantly, with the ability to run as fast as they can.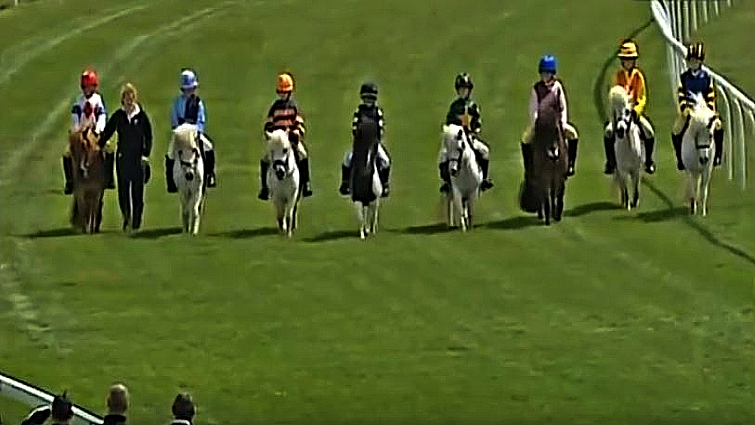 However, this Shetland ponies race is absolutely shocking, something that I wouldn't believe that it was going to happen, for which I am scared about a few things. I don't think that Shetland ponies are made for horse races and I would like every single one of you to drop a comment whether you agree or not.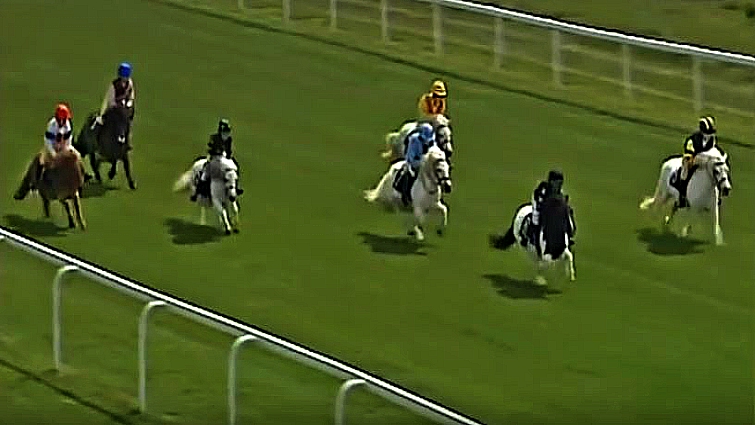 When a group of them went head-to-head for a pony race, no one expected much. But when it was time to run, these tiny ponies proved that they can gallop just as well as any thoroughbred! It very unusual for a pony to ride that fast, that's why I am a little bit concerned.

Whether they are pushing their limits too much or should I not be concerned at all. I would like to remind you all to watch the race and drop a comment on this one since I do not want to end up in conclusions that might not be true.