Horse Industry has known many incredible horses, who have defeated all the odds with their talent and devotion. For example, we all remember Secretariat, undoubtedly one of the greatest horses in history. People thought that after Secretariat, no one would ever be able to replace him, but an American racehorse Arrogate, who won the Dubai World Cup, is definitely walking on his steps.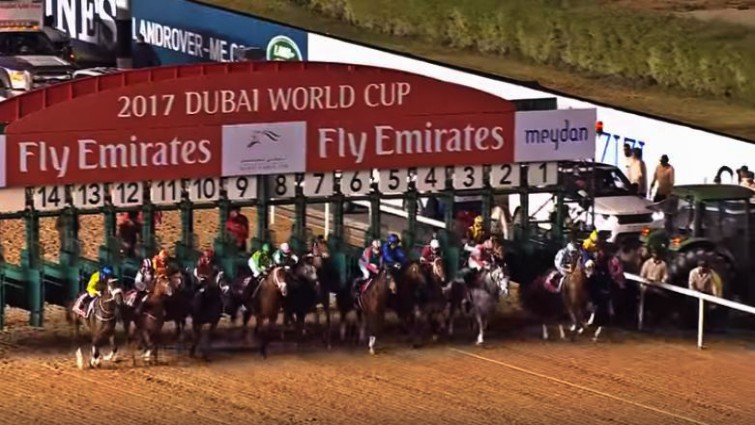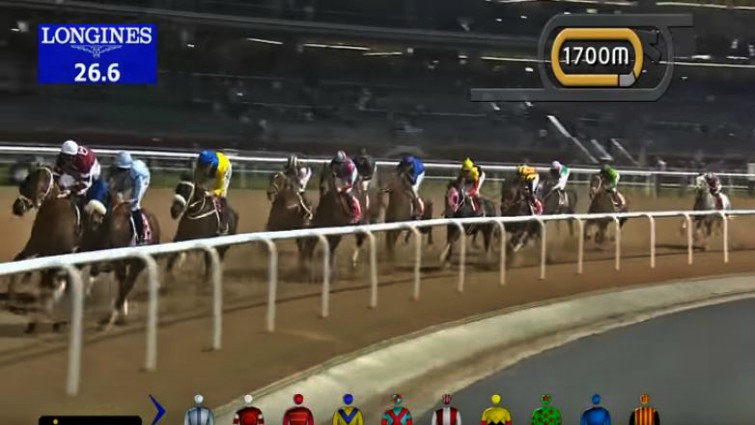 He became the highest-earning horse in racing history, and he did it in such an unbelievable way. He pitched out of the gate and began the race at the back of the pack, 12 lengths off the lead at one period. Slowly, he started gaining on the other horses and proceeded on to win by two and a quarter lengths, making it look so effortless.


He was bought by Saudi Arabia's Prince Khalid bin Abdullah's Juddmonte Farms just when he was a baby for the crazy amount of $560,000, but the Prince clearly knew what he was doing, because Arrogate managed to win seven out of eight-lifetime races, making more than 17 million dollars.


His handler, Bob Baffert, who also exercised Triple Crown winner American Pharaoh, stated after the race: "This is the most incredible horse we have seen since Secretariat. That is the greatest horse I have ever seen in my life."


We are happy that we live in Arrogate's time and hope to see him achieving more exceptional wins and becoming the most spectacular horse of all the time. Don't miss the chance to see the fascinating race in the video below.