We have always considered horses as the most innocent creatures and have always thought that all their comic gestures are made carelessly but it turns out that sometimes they do things on purpose and do everything they can to escape from the places they are staying, even better than the most popular "Houdinis" and illusionists.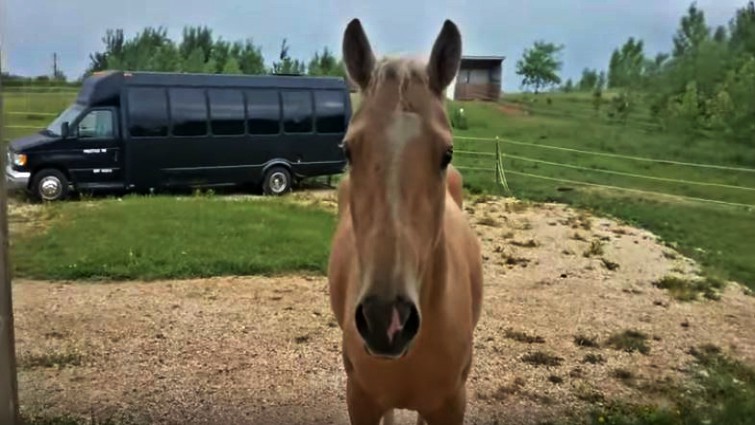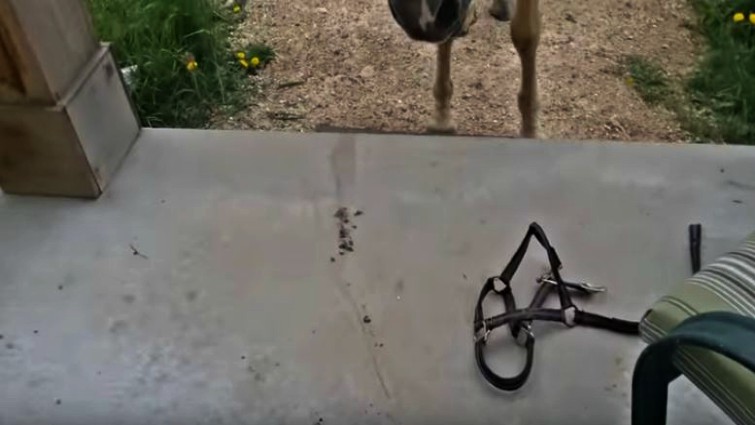 One of these horses is also April, a sassy horse that enjoys exploring everything around her, has a very playful nature and most importantly knows how to escape from her stall perfectly. She even managed to open the front door of her owners' house and stay on her porch. Obviously, she couldn't stay without her owner and decide to go and visit her!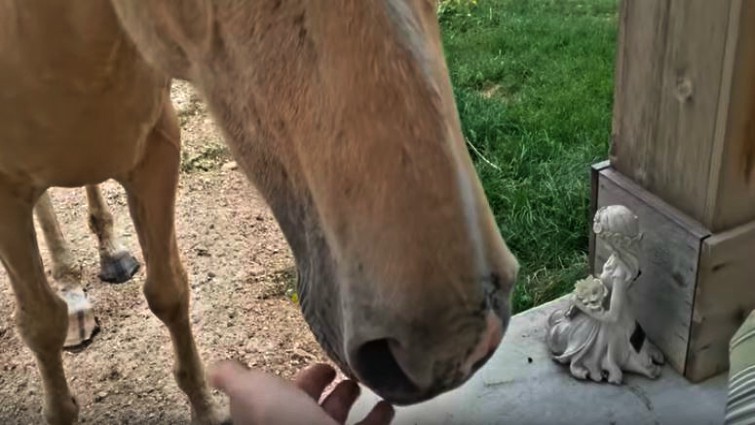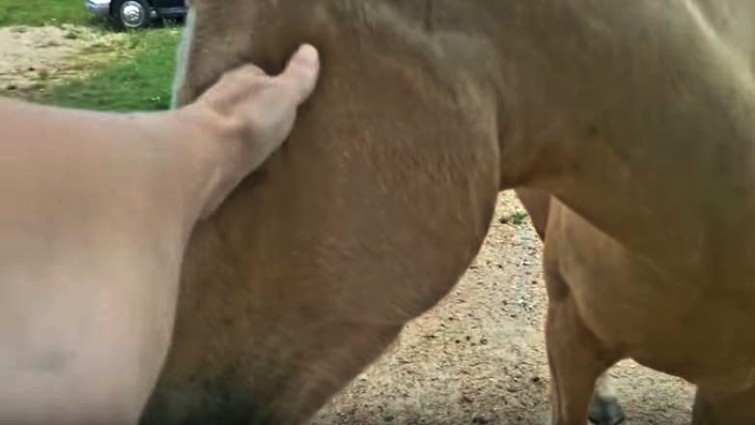 April is definitely very smart because she had taught herself how to escape from her stall door all by herself. It is very funny to watch this video, but keep in mind that these kinds of situations can sometimes cause trouble. From what we know, there are a lot of horses, who just like April love escaping and simply can't stay in one place.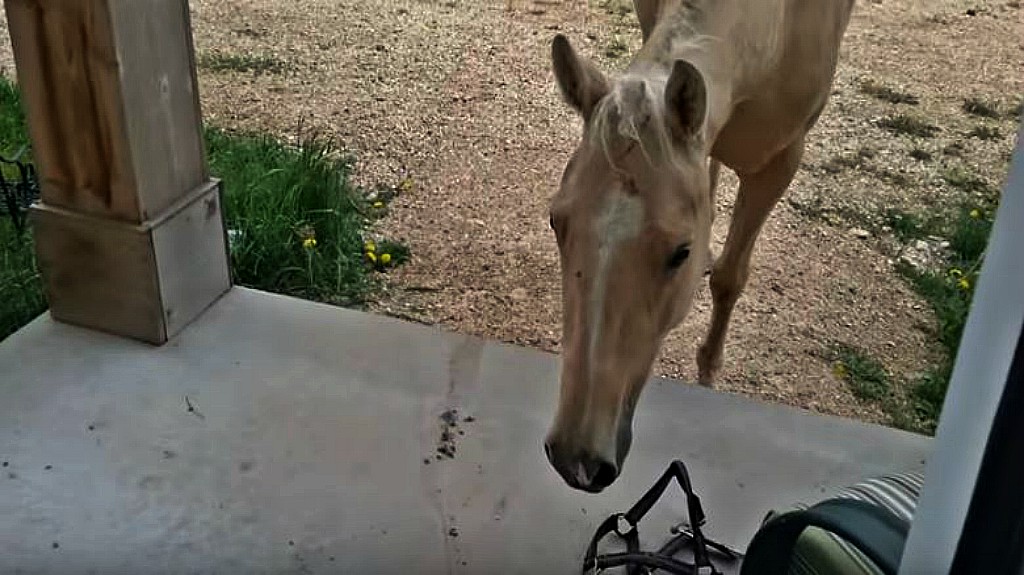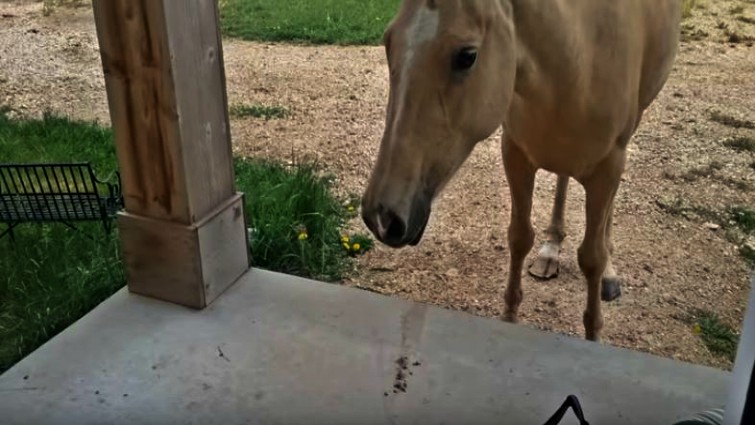 There are many gifted horses all over the world who have managed to escape from their stables, barnyards, and crossties. Careless horses can be risky because you never know what their next move it's gonna be because as we have seen on different occasions they have ended up on main roads and caused chaos. Watch the funny video posted below and make sure to share it with your equestrian friends.