Animals never fail to surprise us with their actions and just when we think that we have watched them in the most unusual situations, a new video floats on the internet showing animals in situations we would never think of. Animals have many hidden talents that we haven't discovered yet and choose to show them only in specific situations.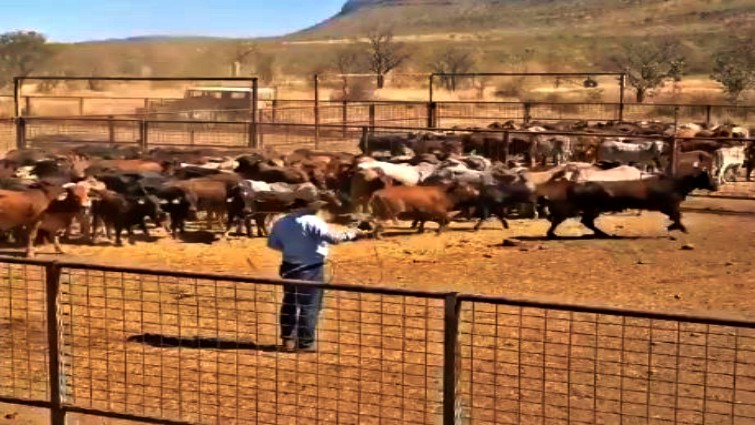 Some of them are born with unique talents and even though they aren't trained or instructed by humans, they manage to achieve things that even the most experienced animals can. One of those talented animals is also the bull shown in the video below. The bull is at a cattle station and refuses to obey the handler's rules.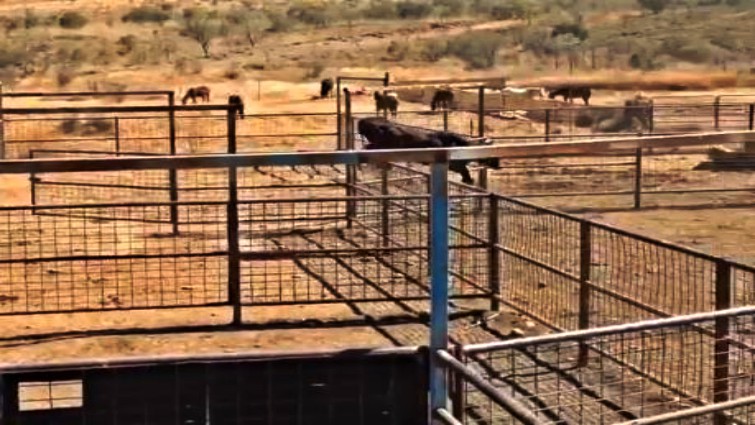 Instead, the active bull jumps over two large fences and manages to break off from the herd. The handler is busy herding the cattle while the stubborn bull jumps straight for the fence and amazes everyone with his outstanding jump. No one would have thought that the bull would be able to jump over the fence and that's why even the woman who recorded the video gasped in total shock as she watched the bulls' incredible jump.

We are used only to seeing horses jumps so high, that's why as soon as the video was posted on social media people were amazed by it and gained views from all over the world. It's obvious that the bull was born with this ability and some commenters on Facebook claim that he is even better than many horses. Take a look at the video for more, let us know your thoughts, and do not forget to share the video on social media with your loved ones.