The world's largest recognized herd of Caspian horses could be in jeopardy if sponsors cannot be found to ensure its future. The Sirhowy Stud, based in Farnham, Surrey is home to 50 of the rare breed, which was thought to be extinct until it was rediscovered in Iran in 1975.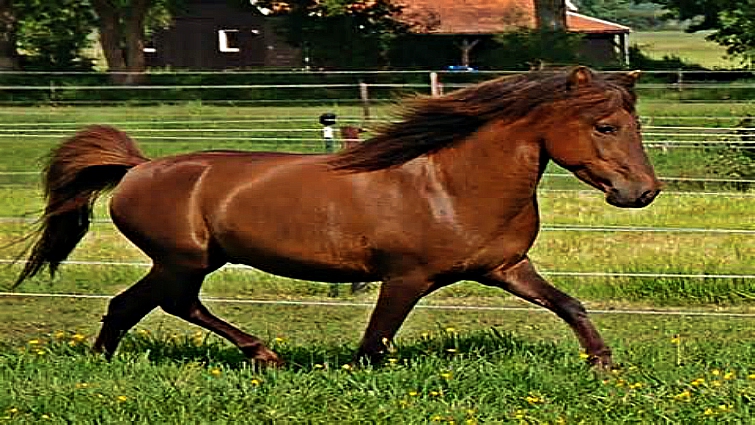 Following the closure of the UK's two other main Caspian studs five years ago, Sirhowy is now the UK's largest herd, holding more than a third of the total stock of the ancient breed in this country. It is also the only herd in the world to have all 28 bloodlines discovered by zoologist Louise Firouz.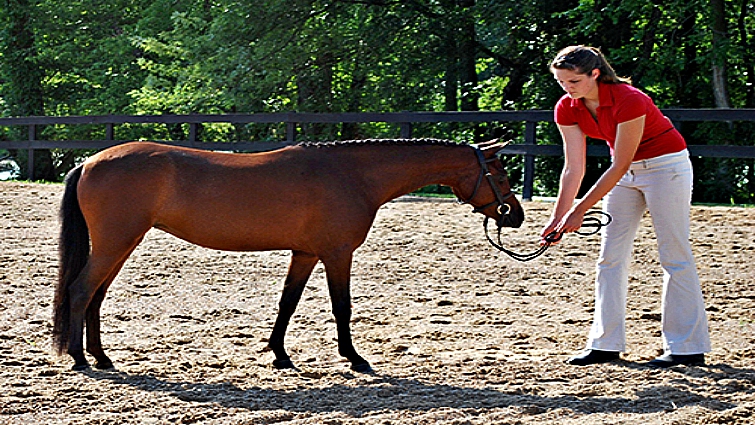 The stud was founded by breeder Naomi Thomas in 1987 and in recent years had diversified into an equine-assisted therapy center, using the Caspians' excellent temperaments to help people with mental health difficulties. Last year's Beast from the East, followed by the exceptionally hot summer, put the stud under financial pressure and Naomi said she is now struggling.

"I was feeding every horse on the property winter hay last summer because we had no grass," she said. "I have used my savings to keep the stud and the therapy center going, but now we are looking for sponsors to come forward. I have tried every avenue before asking for help, but we now risk losing the herd." Though difficult to come by, as much of the UK stock is used for breeding, Caspians make exceptional children's ponies and are known for their speed as well as their jumping ability.