As cute and tender as horses can be, there are a lot of scenarios with a totally different reaction from them. Sometimes they are full of anger and can be very dangerous for the owner and the may reason it may happen is because of its previous life. This seems to be the case for Therese Moser, who had a crazy experience in turning her horse from an angry to a tender one.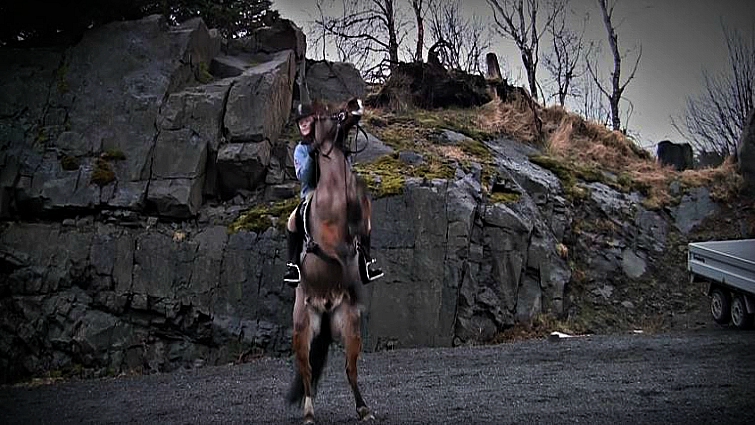 Let's have a look at her thoughts: "He was checked by a vet, chiropractor, and farrier. We tried bitless, bareback, no jumping but he still acted like this, as many young horses do at a certain stage in their education. These clips only show about 1/10th of what we went through with months of dangerous and reckless behavior from his side, but I knew he was a great pony, and I refused to give up on him."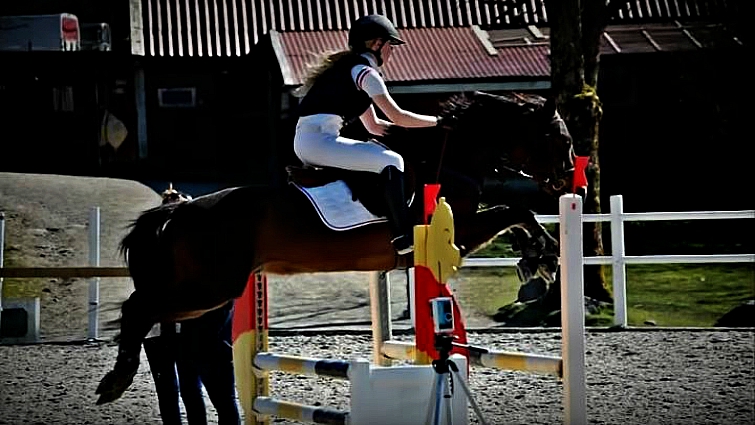 She was very insisting and she would not stop for anything in the world. This persistence made her horse change. "I got Mac as a very green 5yo. He was broke and ridden for 6 months and had previously been abused. He was scared of people, being touched, and super nervous under saddle.

He was extremely herding bound and would rear a ton whenever he had to go away from the other horses, but also out of excitement when jumping or when he didn't want to work.  He was terrified of everything, me, my mom, being ridden, jumps, he was spooky and very nervous. After a year of hard work, he was the perfect pony." What an incredible story. I have nothing to say but wish them all the best in the world.