Do you remember the first contact with your horse? Well, a lot of you were born and raised in horse families but even if you have, I am pretty sure that the first memory that you remember with your horse is very special. Horses have a magical gift of making us feel better. When we are in a bad mood or we are going through some difficult times in our lives, we always rely on our horses to make us feel better.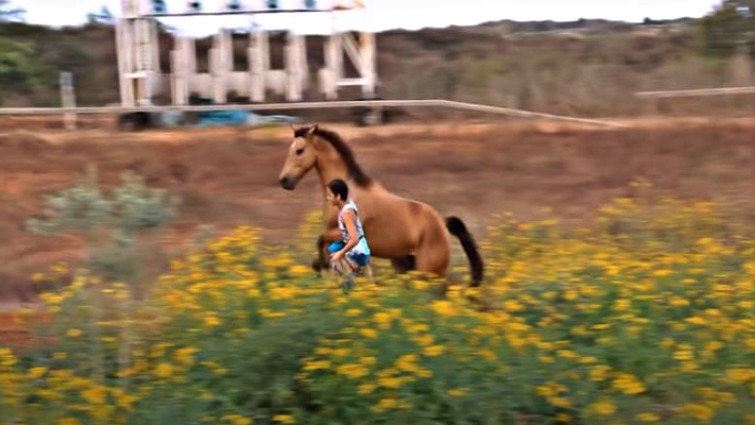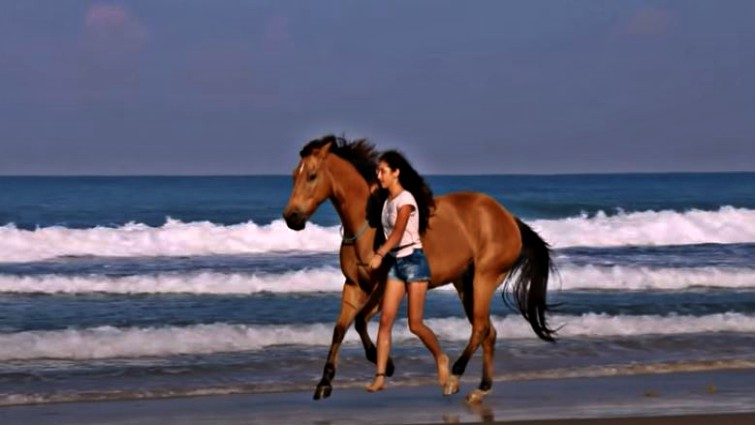 Although they can't speak and say something to us, they communicate with us through their feelings and that is enough to make us feel instantly better. Even when we are in a good mood, they still can make us feel even happier than we are. It takes only a quick ride and that's all you need.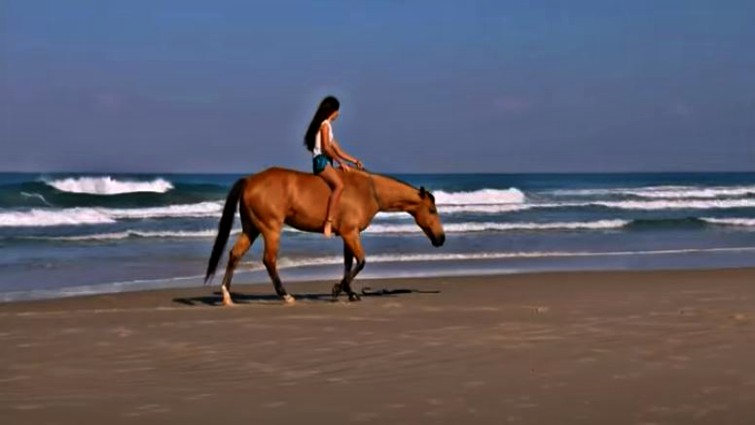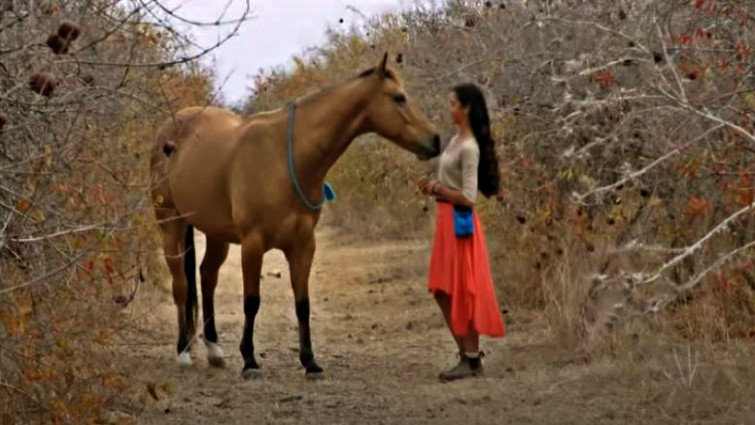 Due to this quality, there is no surprise that horses are used as therapy animals who can make people feel better, especially the ones who are dealing with severe psychological problems and need to get out of a depressive state of mind but even if you are not in such a condition, you should keep in mind that as long as you have your horse with you, you are never and you will never be alone.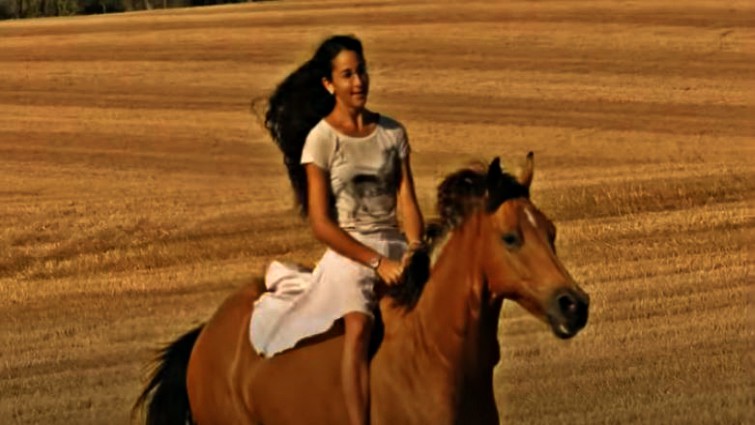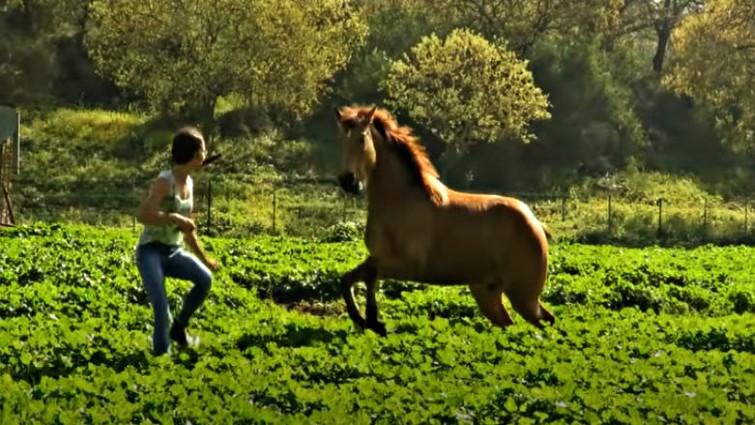 This girl in the video below fully agrees with what I just mentioned. Let's read her inspiring story and see what horses are capable of: 'This year wasn't the easiest for me, but Chaser made it so much better! He gave me such special gifts, such as letting me ride him tackless over a huge field, let me ride him and play together at liberty on the beach, we made so many trail rides, and our connection is stronger than ever.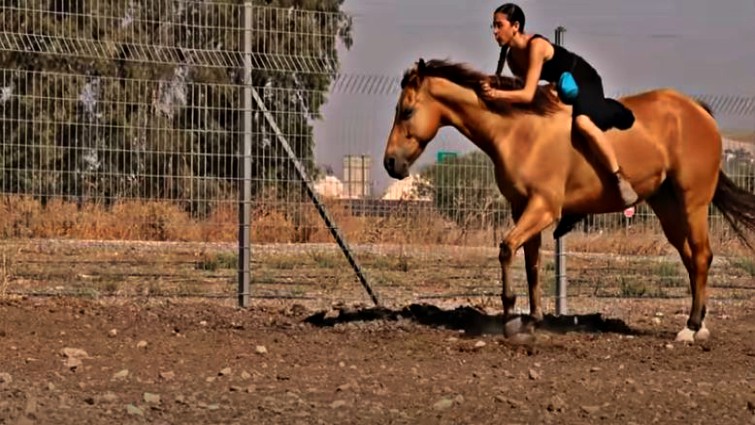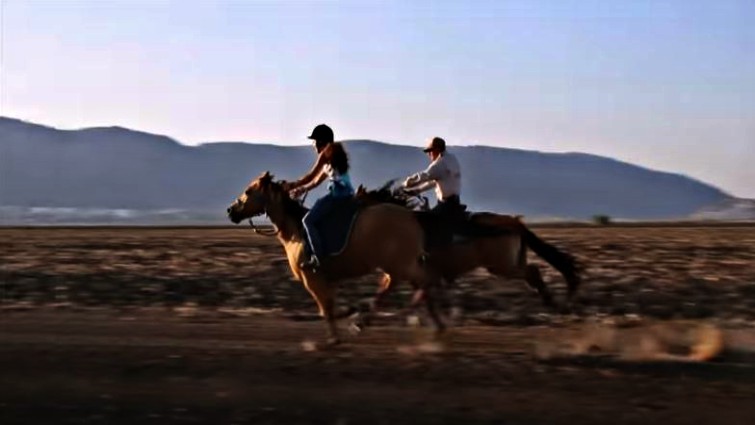 Thank you, Chase, for everything.' Chaser is such an amazing horse that every owner would like to have. He is a total stunner and I can definitely relate to what his owner said about the way he makes her feel. Please have a look at the video below and learn more about their beautiful story.