One of the things that all of us here love doing the most is riding a horse. At this point, especially for people who have been around horses for a very long time, it has become one of the most important activities in our lives. All of these beautiful years around them have made us develop a lot of positive feelings for them. In the beginning, I never thought that I would be as close to my horses as I am right now. Everything that I do in life will, of course, include them, without a doubt.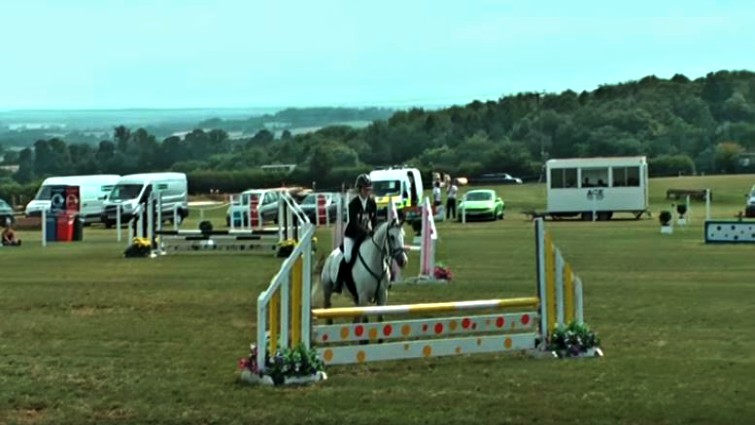 Like me, there are a lot of other people out there who share the same relationship with your horses. However, taking care of horses and preparing them for important events where they are going to compete is very challenging, if you don't have the passion to go for it, then you will most likely give up very early. People can be very judgemental if performance does not go well and all they usually do is blame their trainers or riders.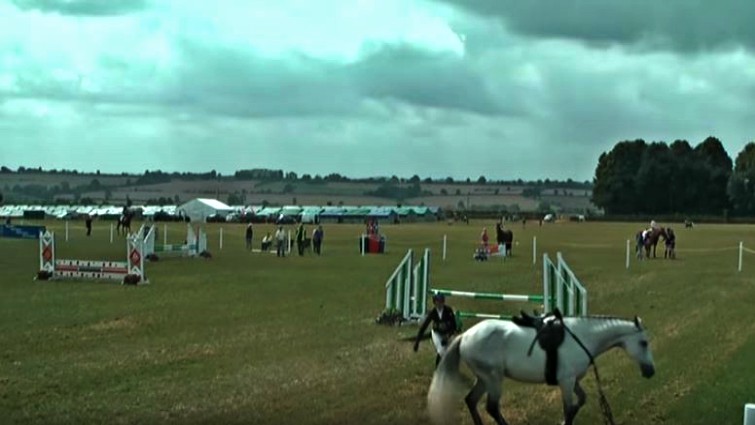 I agree that criticism is needed because it is a way for people to get better, however, it should not be offensive but it should motivate these trainers and riders to find ways to avoid such moments that have happened even to the most successful equestrians in history. Below, you will be able to see one of these failing moments however, I would like you all not to be offensive. This horse refused to jump over a fence. The rider didn't manage to stay on the horse and fell off! Chaos began in the show ring the moment the horse lost his bridle.

He took off galloping and things went out of control. Clearly, the horse didn't want to stay in the ring and luckily he didn't run into anyone. It wasn't easy to catch him and that process is always challenging. At first, you must be sure that he is calmed, then steer him up into a safer area and finally approach him. Well, it is too late now and I really hope that such a moment will never be repeated again but even if it does, I hope people won't be harsh with the rider.