If you are a horse enthusiast then you, of course, have heard about Cross-country. It is a beautiful test of persistence, skill, and coordination following a guided course into woods and fields. The horse and rider are obligated to pass natural barriers like logs, canals, waters, cliffs, hills, and fences.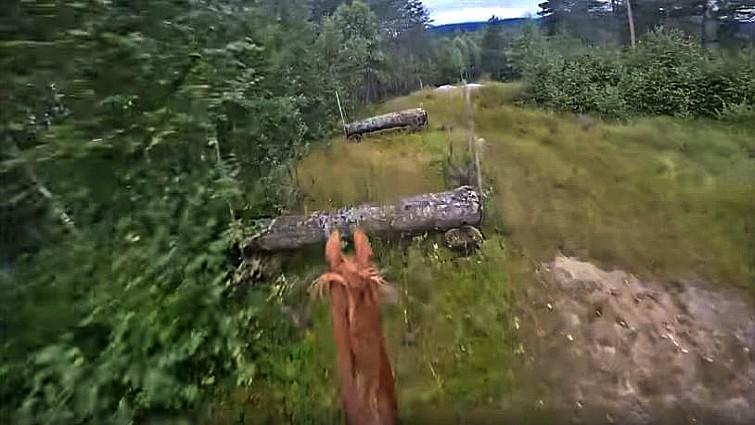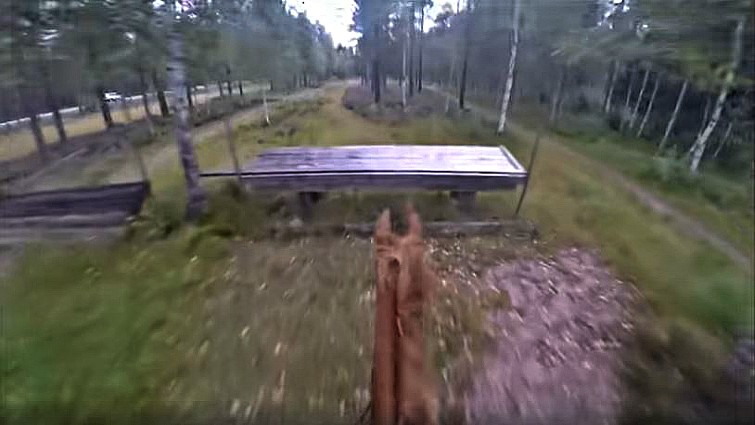 The program may be more than 4000 meters, even though at the lower levels the distance and speed will be less. Professional Cross-country is usually part of a three-day event that may also cover stadium jumping and dressage. The aim of cross-country jumping is to jump a clear course with no punishments for disobedience, falls, or rider mistakes.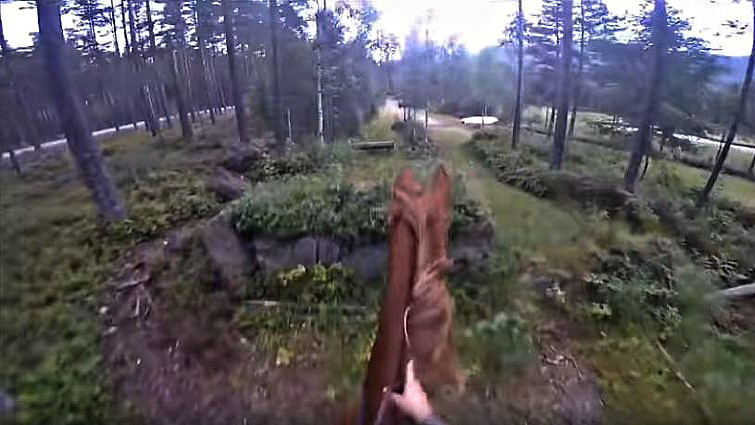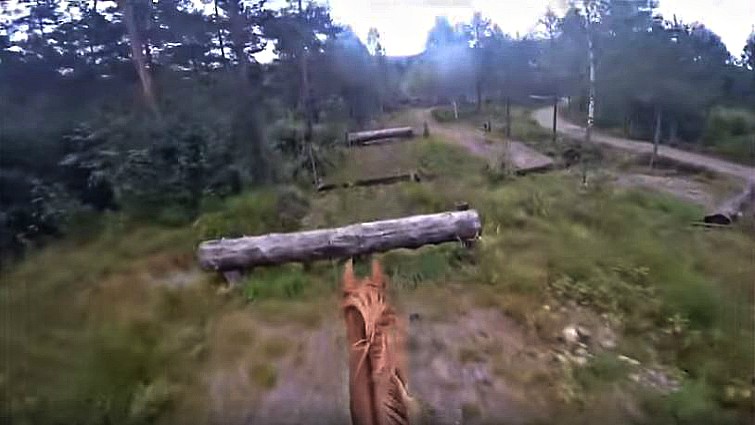 Cross-country jumping is a great physical and mental test for every horse and rider. It gives people a lot of confidence to triumphantly complete a cross-country course. It is also known that cross-country is very beneficial not only for riders but also for horses.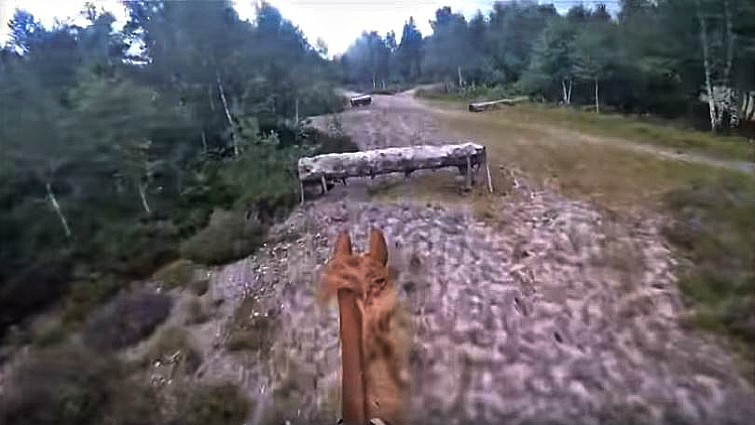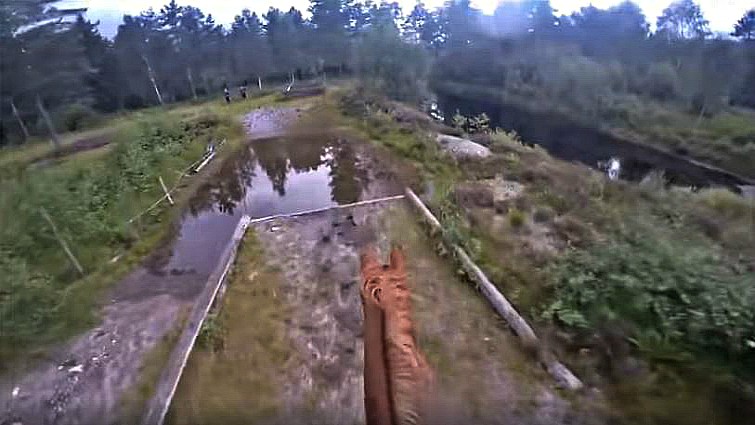 There are several benefits such as improved coordination, a better attitude towards work, better flexibleness and balance, muscular developments or the fact that you become less prone to injury. It's considered a challenging discipline and not everyone can do it, but it is definitely one of the most entertaining equestrian sports.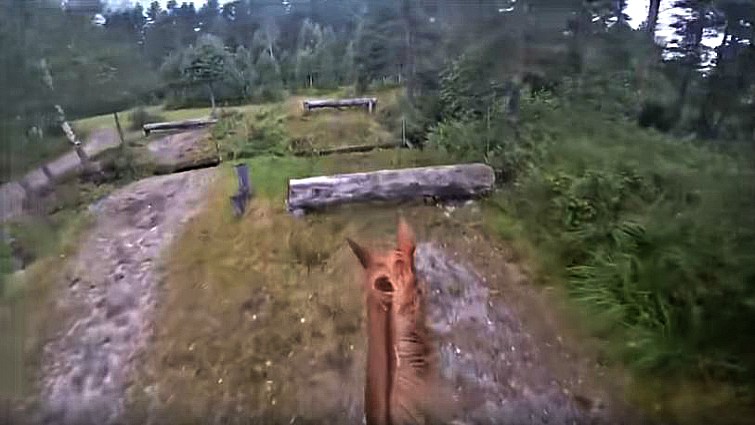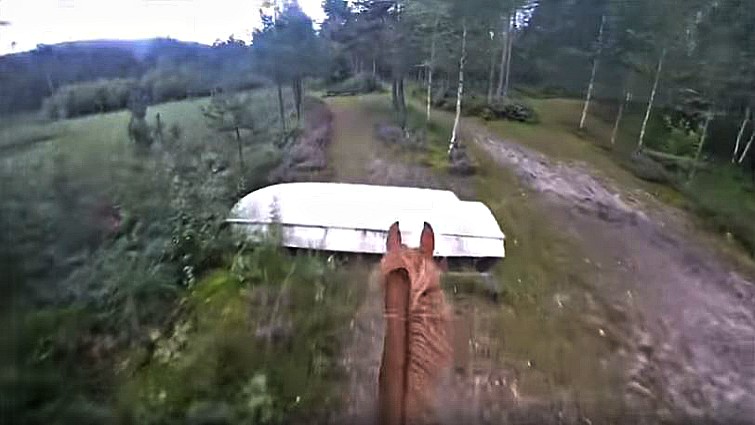 In the video shown below, you will see a fantastic rider who manages to complete a cross-country test even though he is riding without a bridle, which requires an incredible balance entirely derived from your seat without depending on any part of your body, even your legs. Watch the video below for more!
Taking crosscountry to another level with no bridle? Tag your friend who is an adrenaline junkie ????Credit: Sandrafreeriding

Posted by Horses-Videos on Monday, July 22, 2019