A lot of times in life, we are perceived as very egoistic people because we do not share our things with others. It happens since we are at a very young age and as much as it can be true, it can be wrong as well. There are a lot of things that have a huge significance for all of us and it feels just wrong to share these things with others and in my opinion, these people are not always to blame.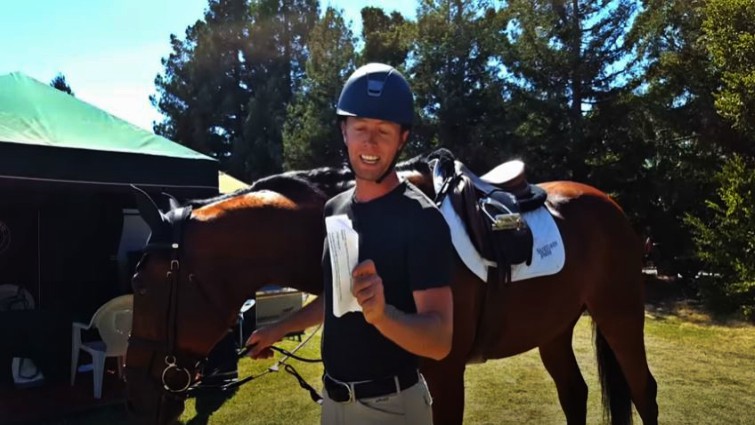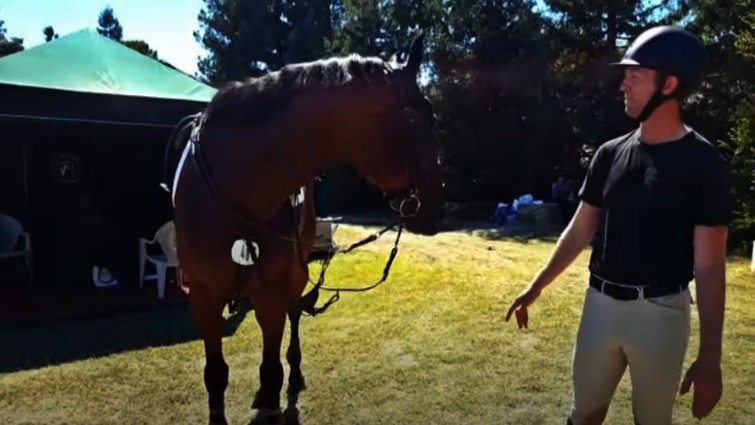 When it comes to horses, this seems to be a problem as well. As we all know, horses are great animals and it is rare to see a horse who is not kind to other people, even the ones that it does not know and I am pretty sure that is always a huge list of people who want to ride your horse but you can't simply let them do it.

It kinda feels wrong, a lot of times. It may be friends, coworkers, or other riders at your barn, but at some point, you'll have to face that dreaded question: "Can I ride your horse?" This video has some great potential responses, some of the more lighthearted than others. But most importantly, remember that you are your horse's owner. You're responsible for his safety, and if you let someone ride your horse, you become responsible for their safety, too.


If you have any doubts, it's always best to simply say no. But there's another important reason why you might not want to let someone ride your horse. According to Equine Law Blog, letting someone else ride your horse can be a major liability risk. If the rider falls off your horse and gets injured, you might be sued for damages. And if the rider falls off and your horse gets loose and gets hit by a car, you still might be responsible for damages to the car and the people in the vehicle who were injured. If you think about all of these and a lot of other things, it makes sense why wouldn't you let someone else ride your horse. What do you think? Let us know in the video below.