Retirement is supposed to be a calm and peaceful time for most of the people, but this wasn't the case for a retired woman named Roberta Bartington and her husband, David who made the brave decision to turn their home into an animal shelter after a lot of horses were showing up stranded on their land.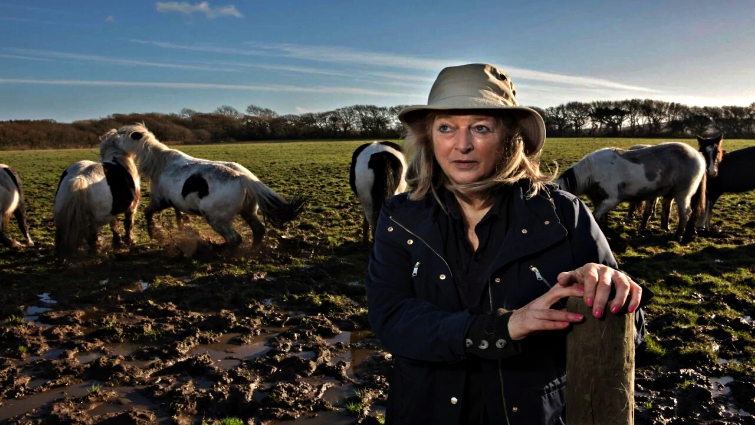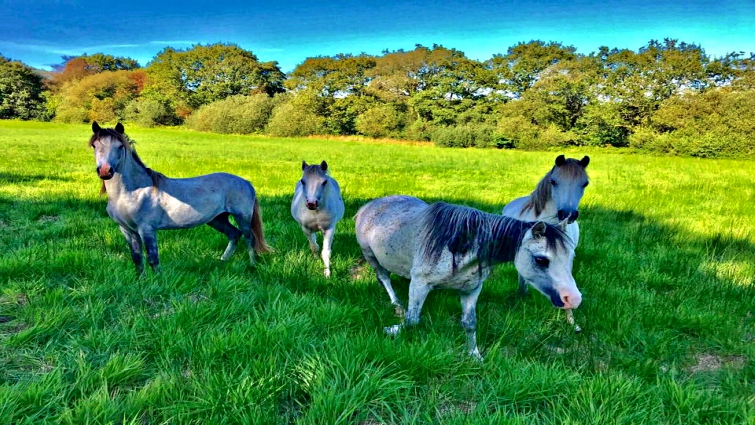 Their life turned upside down after they were required to turn their place into a horse sanctuary by the volume of horses tied to their driveway and now, they wake up very early in the morning and work until 10 pm to take care of neglected horses.


Mrs. Bartington didn't expect to work so hard in retirement but she simply could not give up on these poor horses and is happy with her decision. There are now over 50 horses at their sanctuary, and while she gives some of them for adoption if she can find a proper home, most of them are so weak or traumatized that they have stayed on the farm so they can recover and live the rest of their life in peace.


"This was totally accidental, we have never sold horses and we never thought we would become an animal sanctuary! When we moved here it was clear that a sanctuary was well needed for the area to take in the injured and emaciated ponies," said Bartington.


Despite all the difficulties she and her husband go through every day they are still very energized and more determined than ever to continue their hard work.
Kieran enjoying his first taste of being turned out with his best friend Jet, they have bonded so well, jet was born at a time we did not have any other foals to play with, so he is enjoying Kieran's company . Both youngsters .Hoping to book Kieran to be castrated this week , and then after a few weeks he can go out with other geldings as well as a Jet.If you would like to help please go onto our website and you can see how to donate , even a single £1 is a great help to us, if we could find enough people to donate £1 we would be able to continue rescuing ponies like Kieran. Thank you https://justgiving.com/crowdfunding/woodfield

Posted by Woodfield Animal Sanctuary on Sunday, June 23, 2019