The story below is one of the most emotional horse stories that I have ever read on the internet. While carrying on with the video, I could not keep myself from crying. Let's get into the story. This is a story about a rescued Missouri Fox Trotter named Major.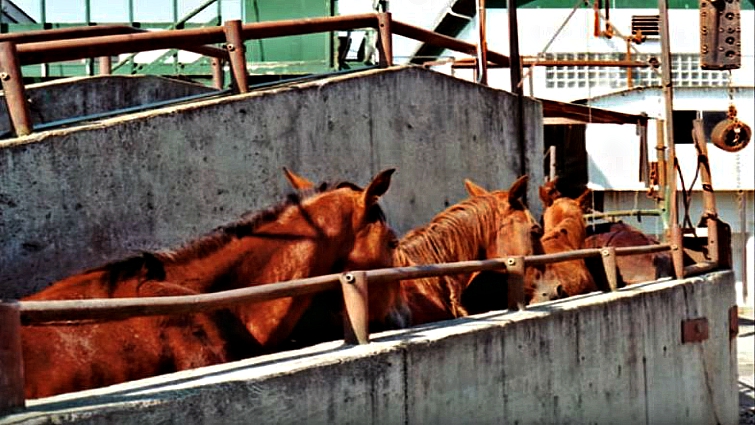 He was at the Camelot auction and saved by a woman named Karen Valente in 2011. Major has been to the auction 2x and has seen the horrors of the kill pen/ feedlot. He is now in loving hands with his mom Karen and his new trainer Taylor Simmons. Learn a bit about horse slaughter & auctions.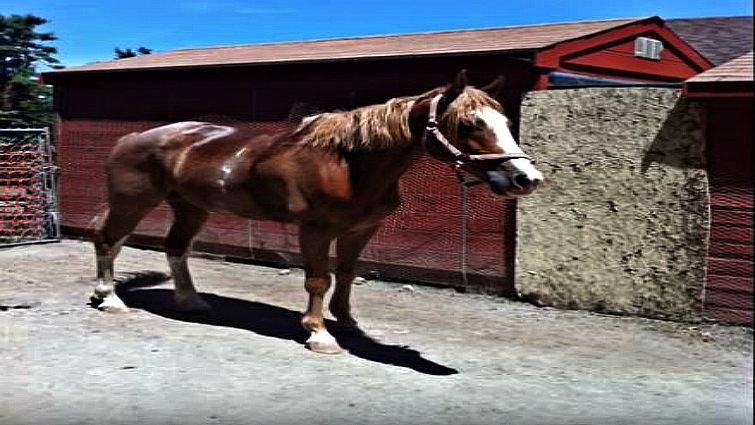 Watch Major's progress with a little TLC and time! This video is a great reminder that we should all fight against the slaughter. Horses are indeed amazing animals but at the same time, they are widely used to a lot of industries cause they have a huge potential of making them profitable.

The horses who do not have such potential are considered to be useless hence their future is really uncertain. However, the horse in our video managed to find a great place to live and now he is very satisfied with his new life.