We simply love foals and can't get enough of them because they are just adorable. It breaks our hearts that there are still cruel people out there who chose to abandon them and leave them without food or any place to stay. But thankfully not all the people are like that, there are still good people who restore our faith in humanity with their great gestures.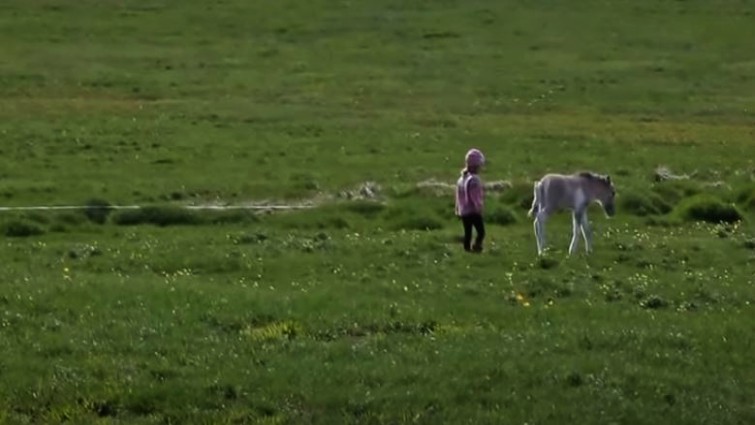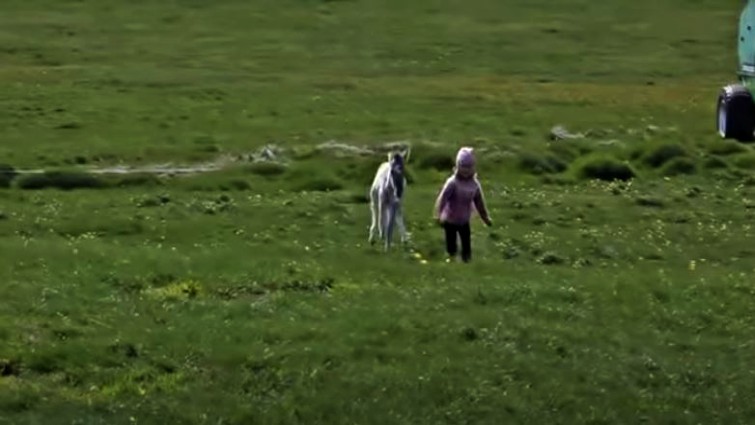 Every day we see kind people who rescue animals and save them from misery. Some people have even dedicated their lives to save unprotected and neglected animals. We applaud them for continuing to do such a great job despite all the difficult circumstances! One of them is also Gigja Einarsdottir, who along with his family rescued a little foal who was in desperate need of help.


Gigja and her family were staying in their home when a neighbor called Gigja on the phone and told him that there was a foal stuck in a fence near their farm. Even though it was very cold and windy outside Gigja and his family decided to go and save the poor foal. Luckily, everything went okay and just after a while, they managed to take the foal into their home.


They fed and took proper care of her. We must say that the gorgeous foal immediately created a special bond with their four-year-old daughter.  Just the next morning, they started playing outside in nature together and it looked like they would become inseparable together. Everything is filmed in the beautiful video shown below. Make sure to watch it!