As we all know, the world can be very dangerous for any other animal out there as they are exposed to a lot of danger. Two main sources of danger are predators and the risky life in the wild and another one is the way we treat these animals. There are a lot of people who do not care how they treat animals, which is an ugly reality and the most bothering thing is the fact that the majority of the governments all around the world are not doing something to stop all of this. A lot of these people are uninformed and as long as what they are doing is not legally punished, then they will never understand that what they are doing is wrong.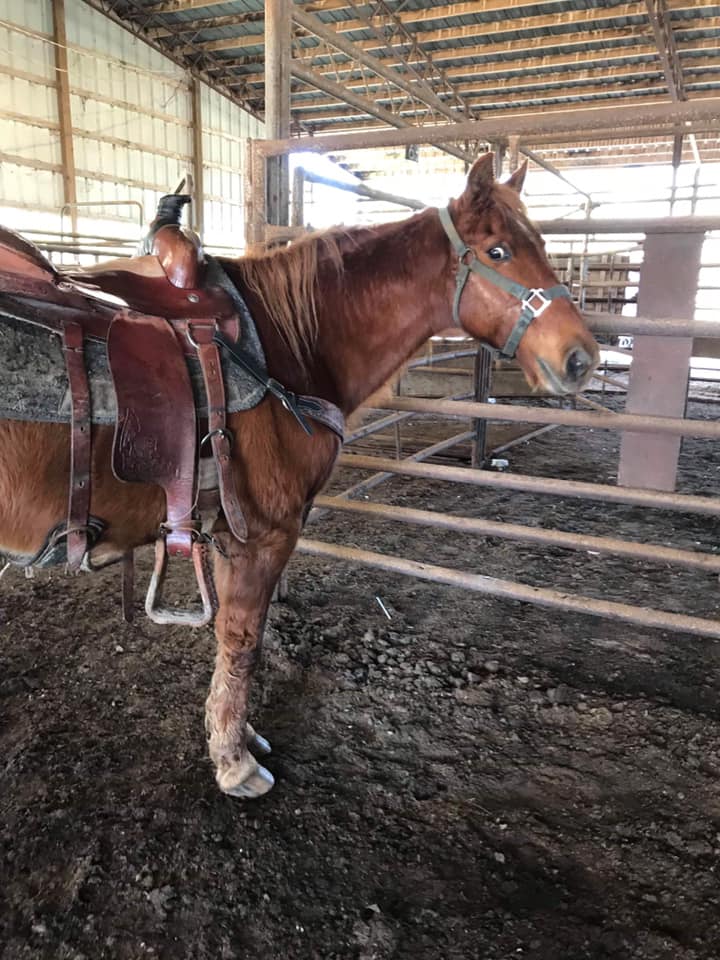 Abuse comes in different forms, even if you abandon a horse, it is a form of abuse. Luckily there are a lot of amazing organizations that are taking major steps in making the world a better place for animals like this organization Rocking R Ranch and Rescue is an organization that prevents horses from being killed by bidding for them at livestock auctions and then taking them to a safe place. This rescue organization that is based in Mississippi also takes in donkeys, mules, and mini-horses. Jennifer Aylesworth, the Vice President of Rocking R Ranch and Rescue spoke of the love and devotion the founders have for these gentle creatures.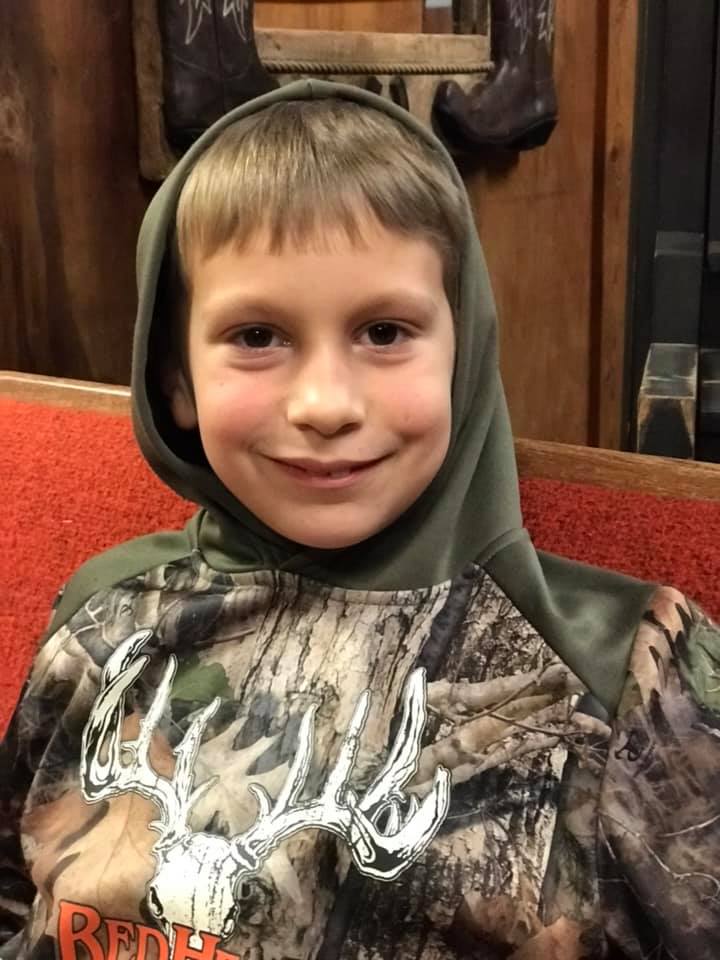 She says how they would always go the extra mile from preventing any horse from ending at a slaughterhouse. "We rehab them and find them a new home where they are placed under contract," she told Liftable. "If they cannot remain at their new home they are to come back to the rescue. We have many permanent residents as well that are not considered adoptable." This time, however, they not only saved the life of a 30-year-old pony, but they made one boy's wish of owning a horse come true. He made sure that nothing else bad will happen to this mare, hence, his family decided to adopt the horse. Indeed inspirational. God bless them all.