A lot of horses out there are very lucky to have amazing owners who take care of them every day or organizations who have rescued them from difficult lives, however, there are a lot of other horses who have had abusive owners or they were left rejected, hence, they had to face very difficult lives. Horse mistreatment is still an ongoing problem, especially in a lot of countries where animal mistreatment is considered to be normal as humans are considered to be superior over any other animal out there.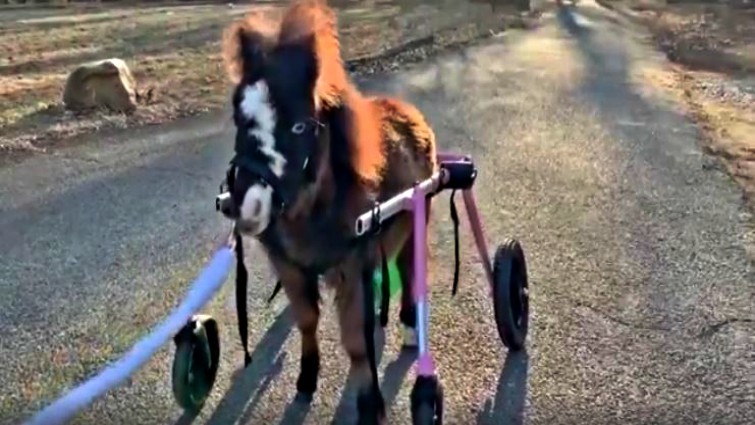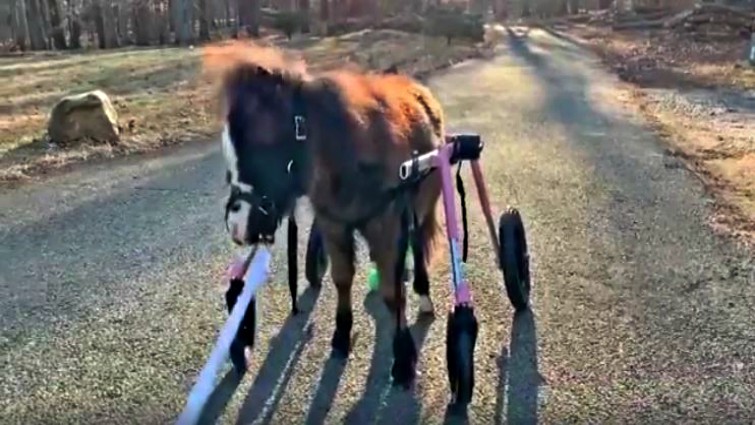 This is the ugly truth regarding the animal world, it is a problem even in developed countries where it is expected not to be because they have a high economical and social development. Some countries are taking strict punishment measures towards mistreaters, however, in my opinion, they need to be stricter because they are not as strict to the point that they will stop the mistreaters from doing what they do.


Well, humans are not always the problem, animals are constantly in danger as they are part of the food chain for other animals or they are simply attacked by venomous animals such as snakes, which is the example in the video below as well. Sweet Teaspoon was bitten by a snake on her foot and is having surgery tomorrow to have it amputated. Thanks to Panda Paws Rescue for rescuing her, and GoatsofAnarchy for giving her a place to call forever. It is because of people and organizations like them, that these incredible animals get a second chance at life.


As all of you know, a lot of snakes can be very dangerous to someone's life as their venom is powerful enough to leave you paralyzed or could take your life, this was the example with Sweet Teaspoon as well. Now, thanks to a wheelchair, she is able to walk again, of course, not in the same way as she could before, but at least she does not have to spend the rest of her life wanting to walk around like her horse friends. Please have a look at the video below and share some love for her.
Rescued Mini Horse Gets Wheelchair!!! First Video Ever!

This is the FIRST TIME EVER that we have seen video of a mini horse in the Walkin' Wheels!!! <3 Sweet Teaspoon was bitten by a snake on her foot, and is having surgery tomorrow to have it amputated. Thank you to Panda Paws Rescue for rescuing her, and GoatsofAnarchy for giving her a place to call forever. It is because of people like you and your teams, that these incredible animals get a second chance at life. "We fitted Teaspoon for her wheelchair today. She will likely need a little bit of assistance after surgery, so we wanted her to practice. Little T didn't need practice – she walked like a pro! Thank you @amanda_giese for sending her this wheelchair and thank you Walkin' Pets for sending us the quad attachments. Go Teaspoon! ????????"

Posted by Walkin' Pets by HandicappedPets.com on Tuesday, March 10, 2020