It's been said that everyone on Earth has a "secret talent." Some people are particularly good at singing, some love to dance, and some have yet to find that one thing that they're destined to do to make the world a better place. Metro the horse used to think his special talent was running. Metro was a racehorse, bred and trained to sprint long distances against other horses, and he was beginning to make quite a name for himself.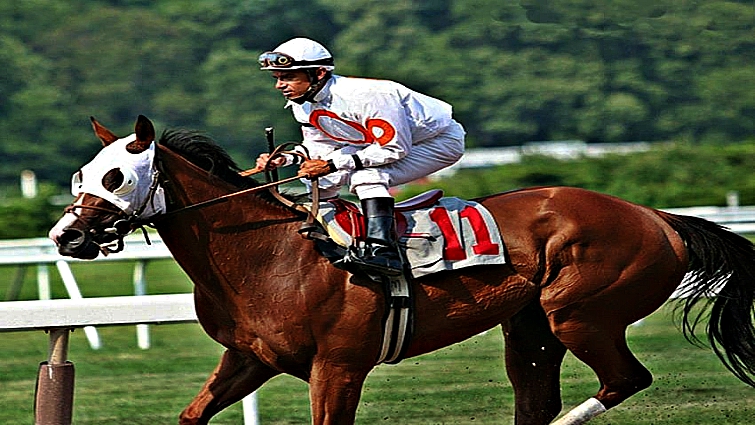 Until one day he began to feel his knees hurting. As the years passed by, it turned out that racing wasn't what he was meant to do. Thankfully he was eventually adopted by a local artist named Ron Krajewski, who wanted Metro to live on his beautiful piece of land. While Metro was happy in his new home, his knees began to hurt more and more with each passing day. While he had managed to escape the cruel treatments of horse-racing, it seemed like something was very wrong with his health.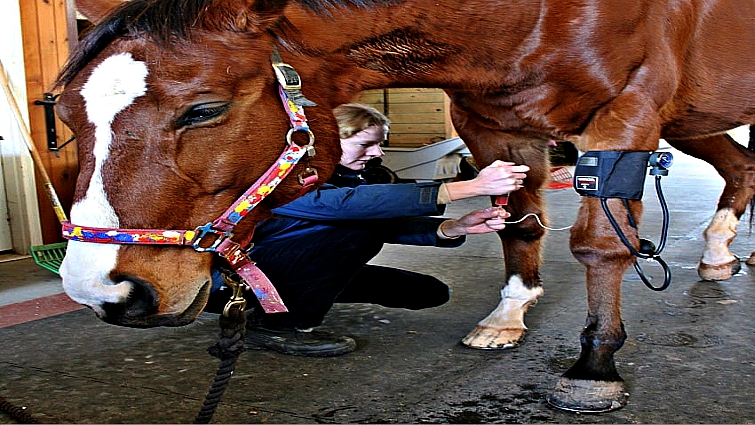 The doctors said Metro would die very soon. Luckily, Ron had an idea on how to save Metro's life. Please scroll through Metro's incredible story, and how one artist came up with a plan to save him! Metro grew up as a racehorse. He had raced for four years of his life near the Belmont and Saratoga tracks. He was a well-known sprinter and was a feared opponent in his heyday. Over the course of his impressive racing career, Metro managed to rake in over $300,000 in prizes.

But when his knees started to go, he was taken out of the big leagues to race in the smaller courses. Even with his ailing and aging body, Metro did well for himself. Eventually, Metro's racing career came to an end. The high-octane lifestyle had done a number on his knees, and the racetrack was worried that such a damaged horse would have trouble finding a forever home. Thankfully, local artist Ron Krajewski stepped up and offered to give Metro a nice home to live out the rest of his days in peace and quiet.