We, as horse people, understand how difficult it easy for a horse who has been mistreated or neglected by humans to rebuild the trust in another human who has good intentions towards it. However, in most of the cases, they soon or later realize how lucky they are to have found amazing families or organizations whose only intention is to create the happiest possible life for them.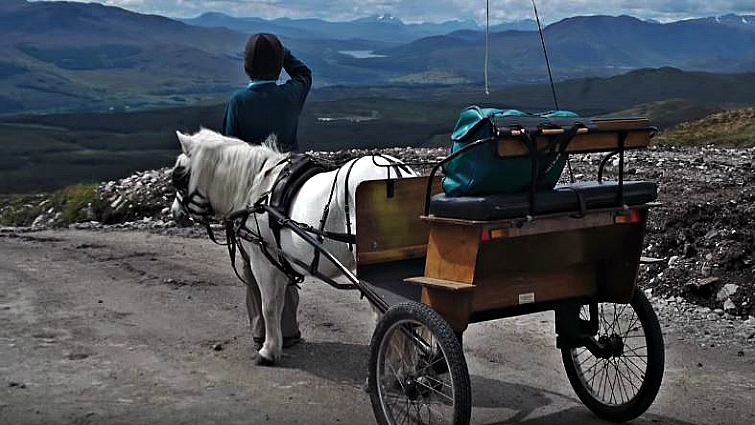 When one pony was rescued from neglect by World Horse Welfare, she had the luck of being placed in an amazing new home. Ann Raeburn adopted the pony, Xanthe, and the two are now able to explore the Scottish Highlands together! Ann adopted Xanthe from World Horse Welfare 15 years ago.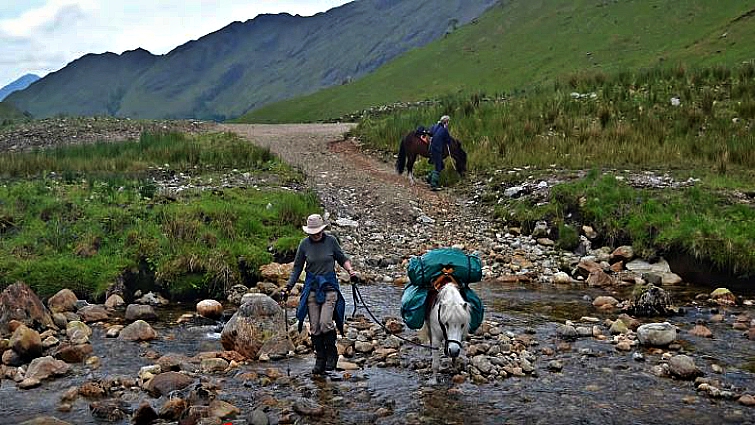 Hoping to finally explore the hills, she trained Xanthe to drive. In 2009, the pair made their first journey through the hills together, covering 50 miles in the multiday trip. Now, they take multiday trips of over 200 miles together! "She's just a great character.

She loves driving," Raeburn says in the World Horse Welfare video below. Now it seems like Xanthe has found the best possible life and she seems very grateful and appreciative of the turn that her life took. Please watch the video below because it is absolutely astonishing.