There are some horses we simply will never forget. The history has proven that the greatest horses, who have proved how special and talented they were during their life, still get the recognition they deserve and will never be disremembered in the horse world.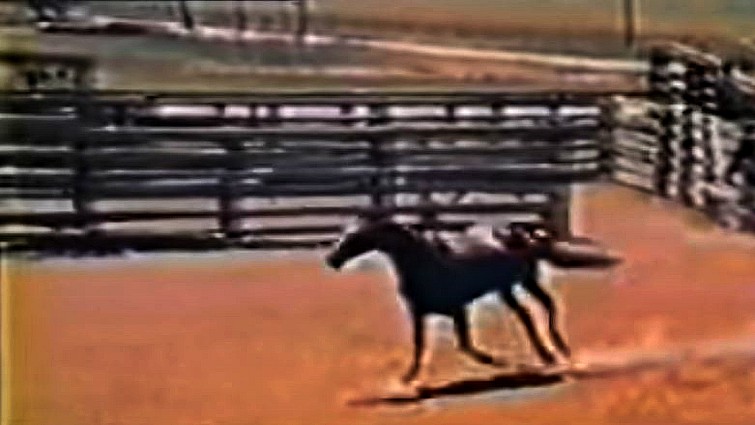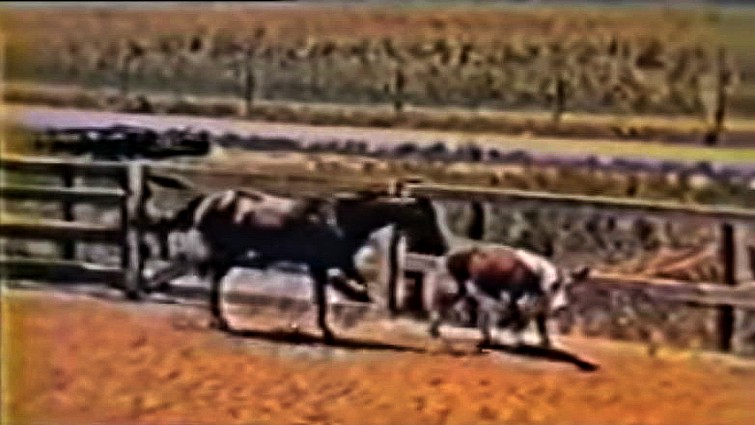 As you have witnessed, we always try to cherish and pay tribute to some important figures who have played their part to make the horse industry better with their behavior.One of them is also the great Jodie Earl, an incredible Quarter Horse. She was born in 1944 and was very known for her ability to work alone in the cutting pen with a herd of cows.


Cutting Cattle is a western-style equestrian sport in which a horse and rider work together before an expert or a jury to show the horse's athleticism and capacity to handle cattle. It is difficult to do this kind of sport with a rider, let alone when you are working completely alone. But this solo performer knew what she was doing, and every movement she made looks so naturally like she was born to do this kind of sport.


That why people loved and respected her work, even after she was no longer part of this world. She deserves all the credit for managing to do such a difficult task, without anyone's supervision. There is nothing left to say but just to enjoy this rare footage of Jodie, who proves once again how skillful and smart a horse can be. Enjoy the video and don't forget to share it!