There are many stallions who have left their mark on the horse industry and will always have a special place in our hearts. They have done an excellent contribution to many aspects of the equine world and we will always be grateful for having them by our side.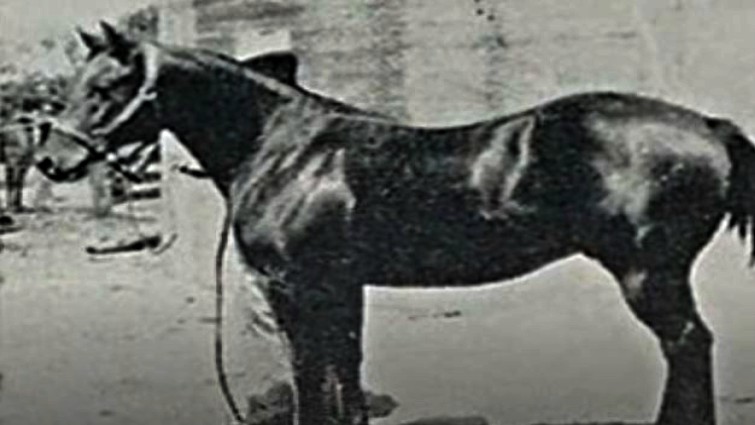 Below we have decided to show you a legendary Quarter horse stallion who is amongst the most famous Quarter horses in history and never forgotten despite how many years have passed. His name is Poco Bueno and he is undoubtedly one of the greatest horses who has influenced the most the Quarter horse breed.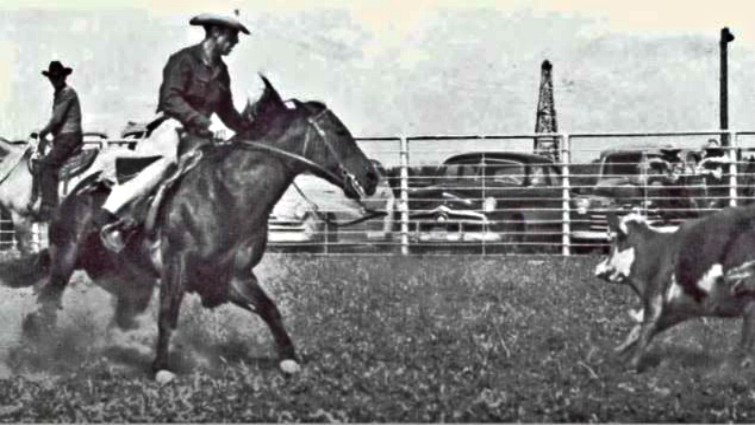 Poco Bueno was sired by King P-234 and the mare Miss Taylor. He ruled the Quarter Horse breed for many years. He began his successful career as a cutting horse when he was just a 4-year-old horse, and he was the leading horse registered for $100,000.

In 1947, Poco Bueno won the Grand Champion Stallion Award at Denver's National Western Stock Show. Then he won the American Livestock Show in Kansas City; The Southwestern Exposition; The Fat Stock Show in Fort Worth. And the State Fair of Texas.

His brilliant career had his peak in 1953 when he was titled an AQHA Champion. He was also enlisted into the American Quarter Horse Hall of Fame in 1990.

This horse was simply a legend. Have a look at the following video for more, let us know your thoughts on the video, and do not forget to spread out the video on social media with your friends and family.