Racecourse doctor Guy Mitchell rode into sporting history when he became the first person with one eye to ride in a British horse race. The impressive feat has been a 30-year ambition for the 45-year-old, who has always wanted to continue the racing tradition within his family — his father, Philip Mitchell, is a former trainer and champion amateur jockey, while half-brothers, Freddie and Jack, are jockeys.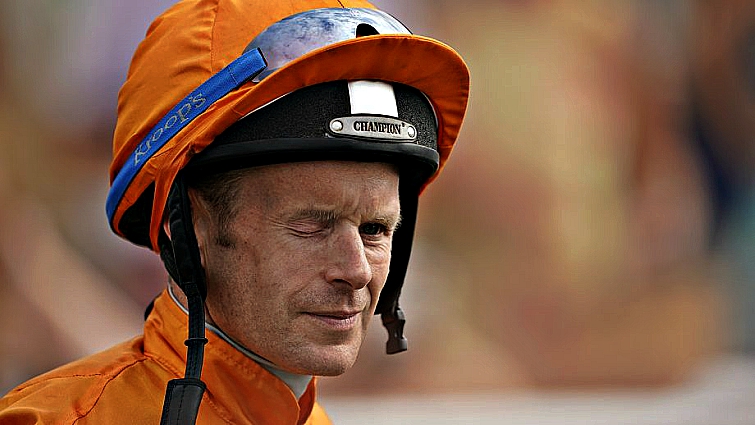 Despite finishing last of the eight-runner field, Guy has achieved a huge amount in enhancing the sport's diversity — following the accomplishment set by Guy Disney, who in 2017 became the first amputee jockey to win a race in Britain.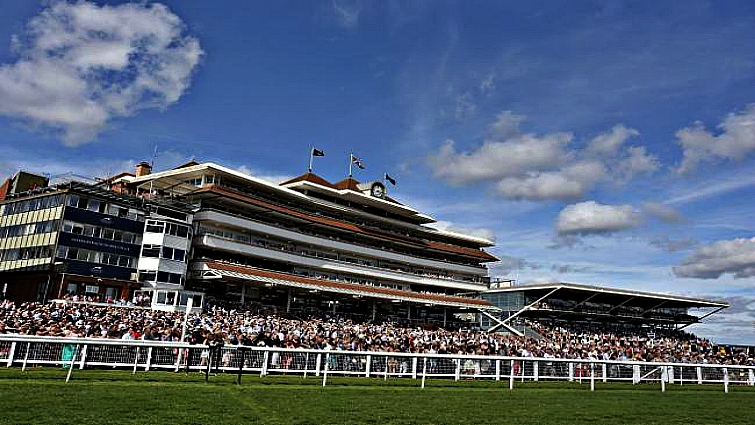 The medic, who works at Ascot, Windsor, and Goodwood racecourses, partnered the Amanda Perrett-trained Double Legend in division two of the Racing TV Amateur Riders' Handicap at Newbury, which was won by the 11/10 favorite Blue Medici under Becky Smith. Guy has lived with just one eye since the age of six, following the discovery of a tumor aged three.

He rode out for his father as a youngster, before applying for his jockey license aged 16, which was rejected. His second application was also turned down while he was studying at medical school, so Thursday's race was a long time coming for the rider. "It was brilliant," said Guy. "Although not quite the result I wanted, just getting there and riding in the race was excellent. It was a surreal feeling to be in the race and I couldn't quite believe it was happening.