One of the most important events for the United Kingdom in 2018 that was really popular not only in the country but all over the world was the wedding of Meghan Markle and Prince Harry. Given the fact that Markle is a successful former actress marrying one of the most famous people in the UK, Prince Harry made a lot of noise in public opinion.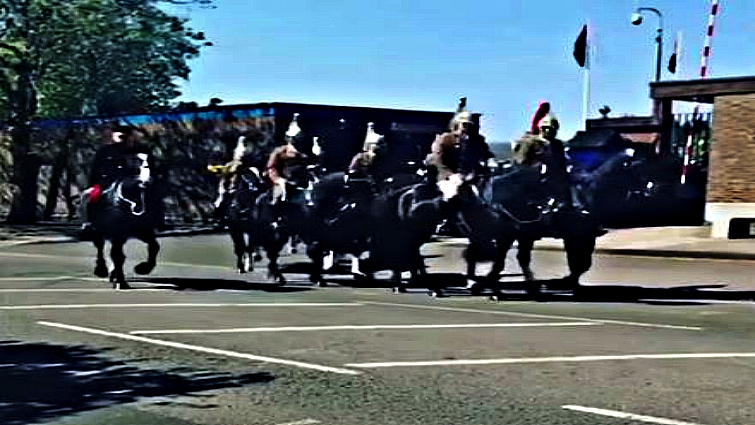 Footage shows the Household Cavalry Mounted Regiment leaving barracks ahead of the Royal Wedding rehearsal. As both of them were preparing for the big day, every single detail on the wedding needed to be perfect. The total money spent on the wedding was approximate to $43 million dollars.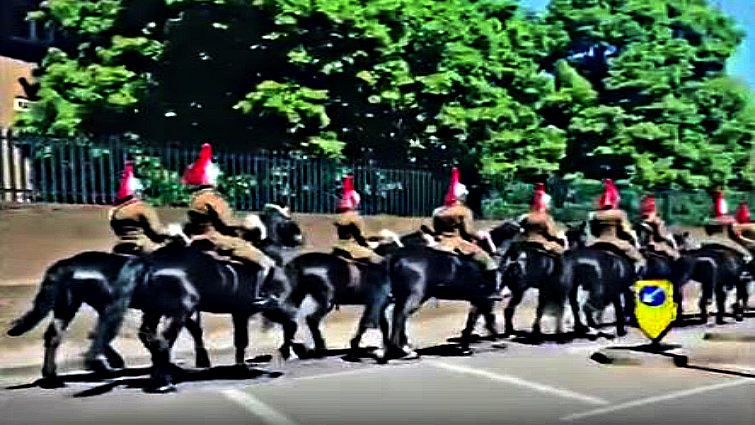 What is the most interesting, the most significant expense was allocated to the security because on the contrary to a huge number of supporters, a lot of people were against this wedding, hence extra security was needed. Not only the general public but also a lot of politicians considered the expenses of the wedding nonsense as there could have been a better use of this money.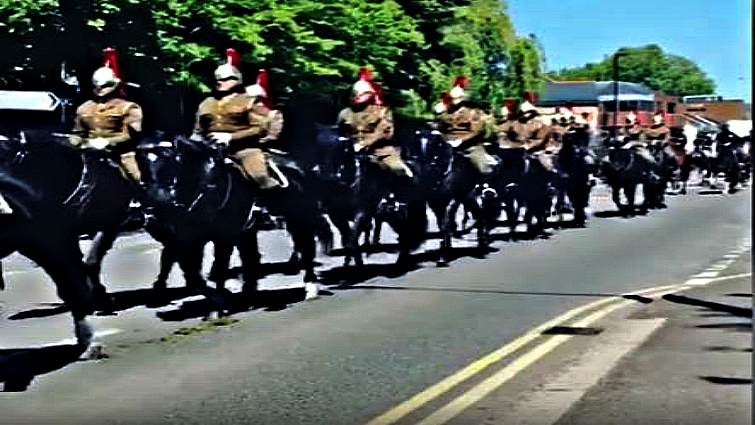 However, the wedding itself was a fairytale. The queen's horses looked extra beautiful that day and were the best addition to such a wedding. They walked proudly and fiercely and made the wedding even better. However, this video was published two days before the wedding showing all the horses preparing for the great day. Have a look and enjoy!