The life of all prisoners is very monotone, they have to follow the same routine over and over again on a daily basis, something that is described by prison inmates themselves as a desperate moment in their lives, which makes the majority of them reflect on the consequences of the actions that led them to the prison.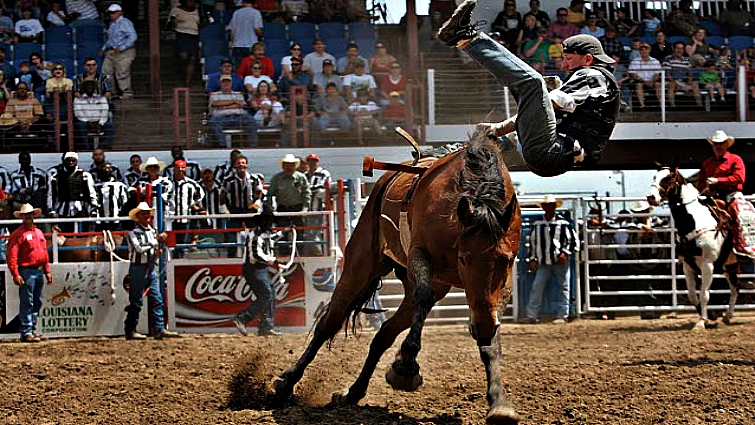 Angola State Prison in Louisiana has been called one of the most notorious maximum-security prisons in the country. Lee Cowan finds that for some inmates, a break in the monotony of doing a hard time comes from performing in a prison rodeo.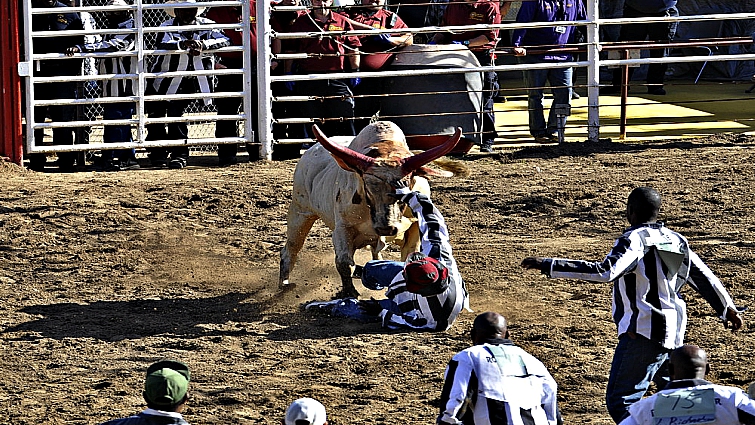 Prison rodeo works the same way as the normal rodeo as well. In this prison, there are some of the worst criminals in Louisiana, however, although being difficult and life-risky, it is way better than spending the rest of their lives doing the same things over and over again.

Maybe it is difficult for us to understand something like this, but for them is quite understandable. People from all over the world are very interested in such events hence the stadium where these events take place is always filled. Please watch the video below and get to understand better the new routine of these prisoners.