I am pretty sure that you are all aware of the huge difference of wild horses and domesticated ones in terms of personality. Domesticated horses are usually very sociable and they are used to being around humans so they will most likely show a gentle attitude towards humans who will be kind towards them, however, the situation is completely different with wild horses, as they are not as sociable and it comes for a lot of reasons.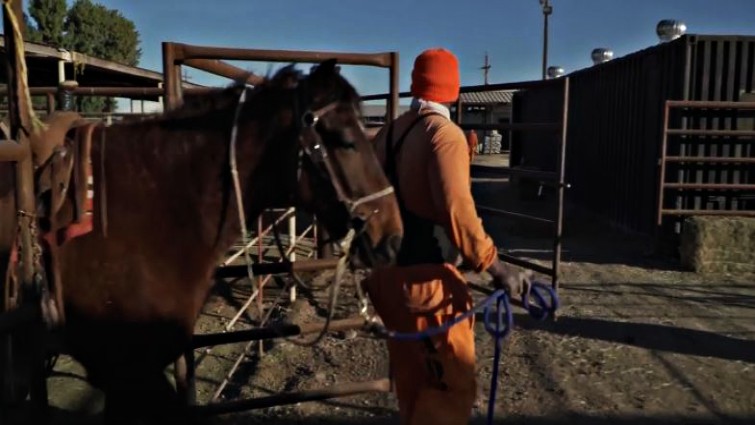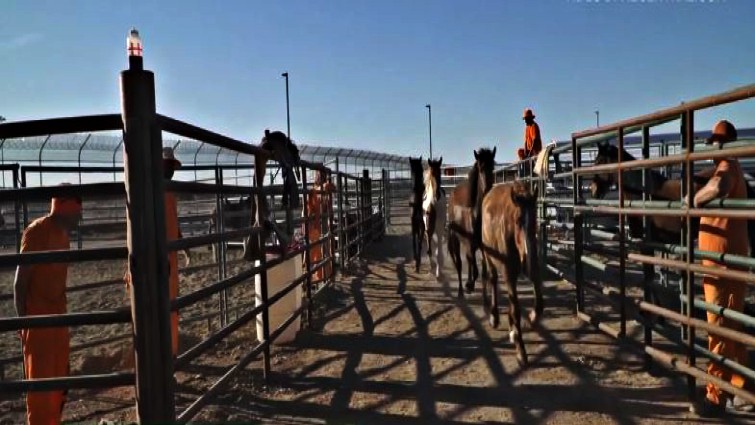 A lot of them don't even know about the existence of humans and they have might have not seen one in their lives so no matter how you approach them, they will most likely see you as a threat and be afraid of you. We have seen a lot of videos on the internet of horses who show an aggressive behavior towards humans and the last ones were uneducated about the wild horses, a lot of them do not even know that there are actually wild horses as they always think of horses as domesticated animals.


Well the process of domesticating wild horses happens very frequently and it is a difficult process, especially if a horse has been in a wild for a long time. This program below seems to be a solution to such a problem. Let see what this is about. The program puts prison inmates and wild horses together, the first ones are actually the ones who teach these horses how to be gentle toward the others.


They can understand the lack of trust that exists for a horse that's been taken from its home and thrown into an unfamiliar situation, and work to teach the horse control. These horse whisperers not only help the animals, but they also get incredible relationships and life lessons in return.


They are the perfect together, especially for the fact that this inmates are exposed to a lot of psychological problems in prison and this is also a way from them to make their stay in the jail easier. It might sound weird, but the prison inmates have admitted it themselves as well. Please watch the video below and learn more about this program.