As beautiful as it is, life has a lot of difficult moments as well. People go through a lot of things that make them stronger. It is something that is out of our control if such moments come, we need to deal with them and also find help from people who are very close to us. Everyone feels lost at a certain point in their lives and these people are there to tell us that we can make it in life, no matter how hard it becomes. Not only humans, animals as well.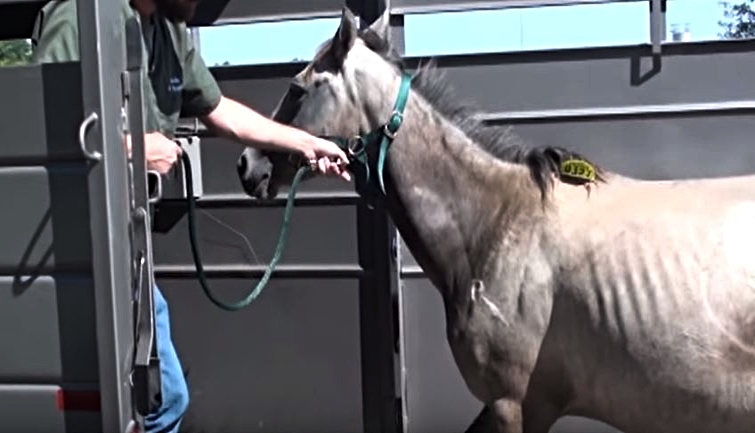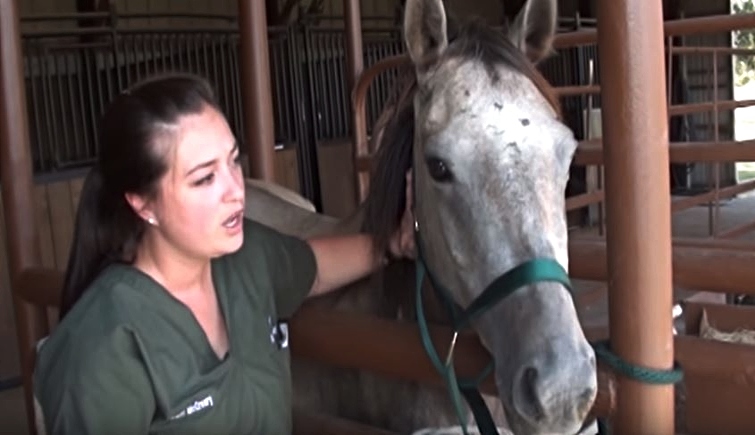 They go through a lot of difficult situations as well and the point when their lives become better is when amazing humans or organizations step in to take care of them. It is usually always like that, they are previously mistreated by their owners and later on, they end up with people who want nothing but the best to them. I really hope that in the future, there are way more people like the ones from the second group and way less from the first one.



This is the only way how animal welfare can be improved and this should start by educating the new generations to love animals instead of abusing them. In the video below. you will see the beautiful story of a pregnant mare. The poor mare named Nova was to be shipped to Mexico and sold for processing. Thankfully, the Vet Ranch received enough donations for the team to rescue Nova from slaughter.



At just five years old, Nova was coughing, sneezing and suffering a severe respiratory infection. She needed to be dewormed, placed into isolation and started on a medical plan before she was ready to foal. Two weeks later, Nova's nose and eyes were all cleared up, and she was finally moved into her new pen.



Later that day, Dr. Karri went to check on Nova and made a stunning discovery: Nova was in the middle of labor. This miracle mom gave birth unassisted and delivered a happy, healthy colt named Orien. It is crazy how your life can change drastically when you don't expect it. Please share this video as I am pretty sure a lot of people will be inspired by it.