I think we all agree that draft horses have a soft spot in our hearts. There are many reasons why they have made us fall in love with them. It's impossible not to recognize a Belgian Draft horse as soon as you see one because they stand out from all the other breeds due to their massive figure, muscular built, and of course, their very kind nature.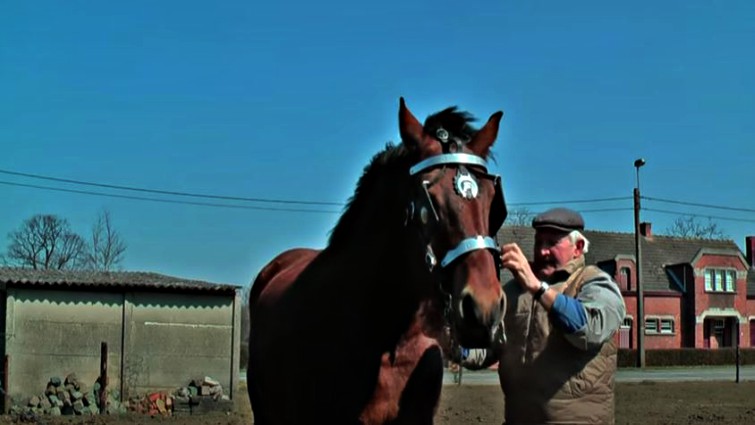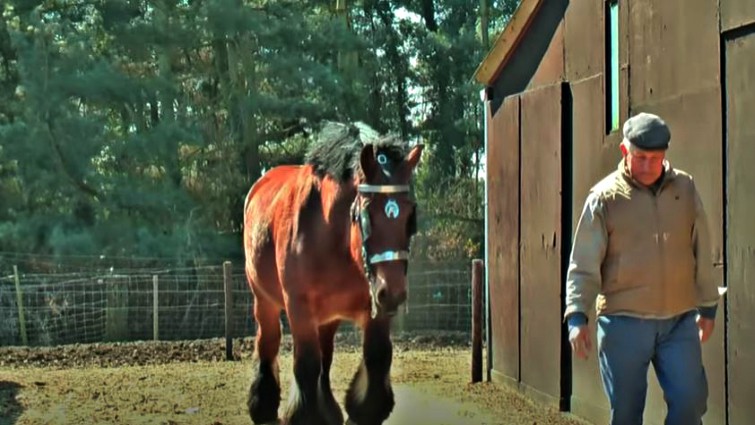 They are the perfect combination of great structure and well behavior. They're valued for their strong, sincere attitude, along with their genuine intelligence and enthusiasm to please. Besides, they are one of the few horses who have great endurance.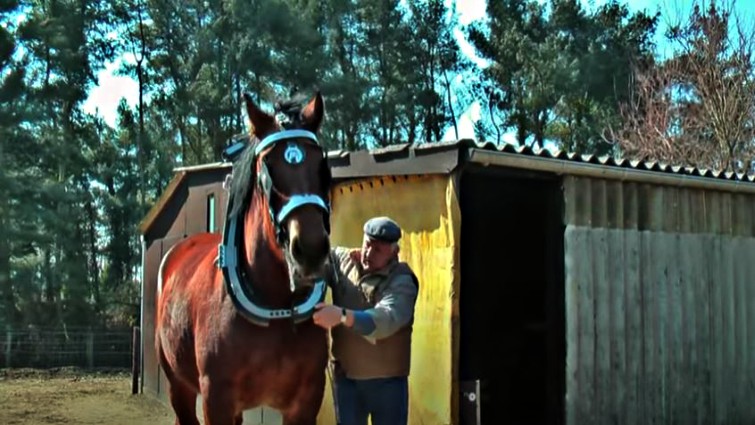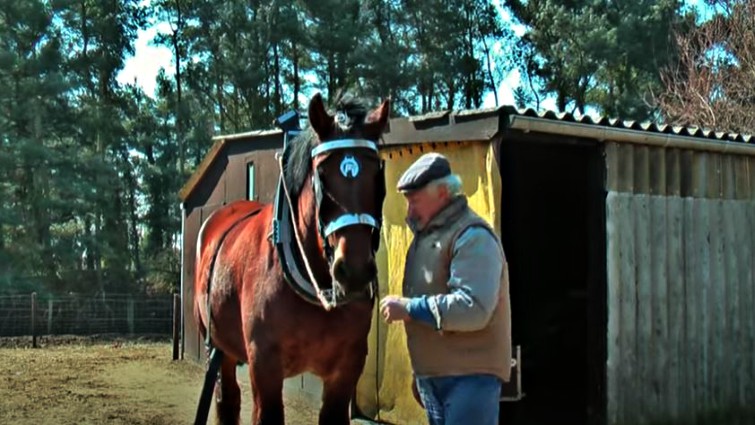 It's no surprise that they are often called "the gentle giants"! In the video shown below, you will be presented to one of the most powerful and well trained Belgian draft horses we have ever seen!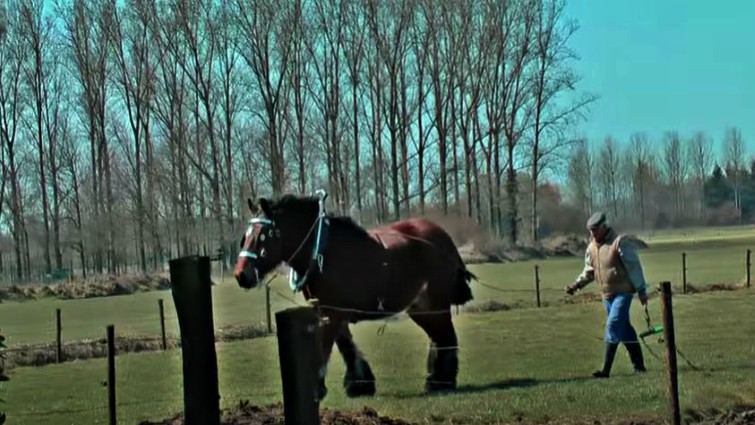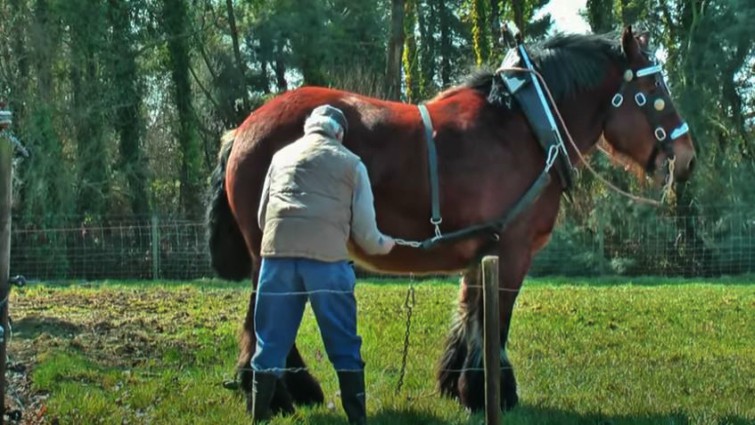 He is definitely one of the biggest Belgian horses who doesn't mind working, on the contrary, is more than happy to please his human friends not only by being very loving and kind towards them but also by working very hard. You can notice how peaceful and happy this horse looks.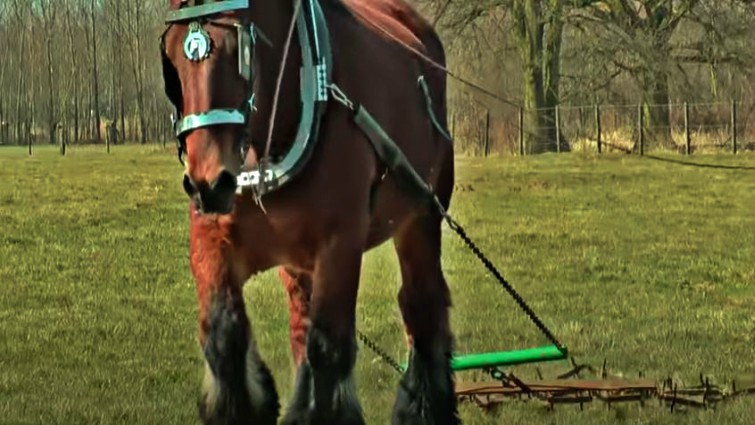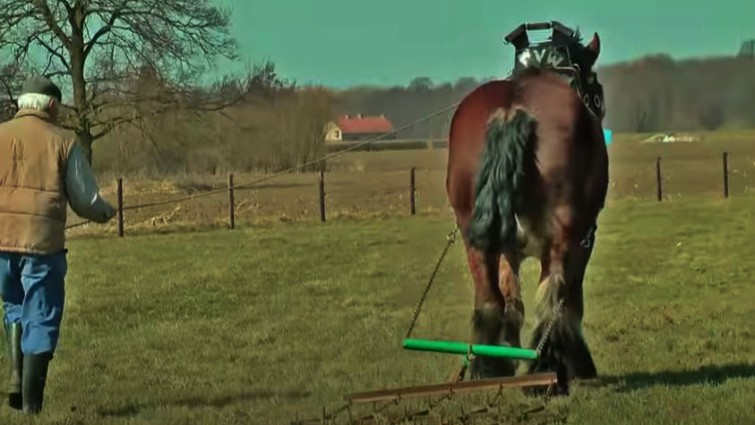 He is very popular in the equestrian community because his video has been viewed by more than 3 million people. Although it was uploaded more than 7 years ago, it is still very commented on and liked on different social media. Just by looking at him, we recognize that this beautiful horse is very strong, beautiful, and inspiring. Enjoy the video!