Very often life puts us in a lot of difficult situations that we have to go through but such challenges that we face are what makes us come back stronger and continue with our lives no matter what has happened. In life, there should be a balance between all the things happening, there is no one in the world who has the perfect life, however, in a way or another, we have to fight every day to try to get the lives that we want.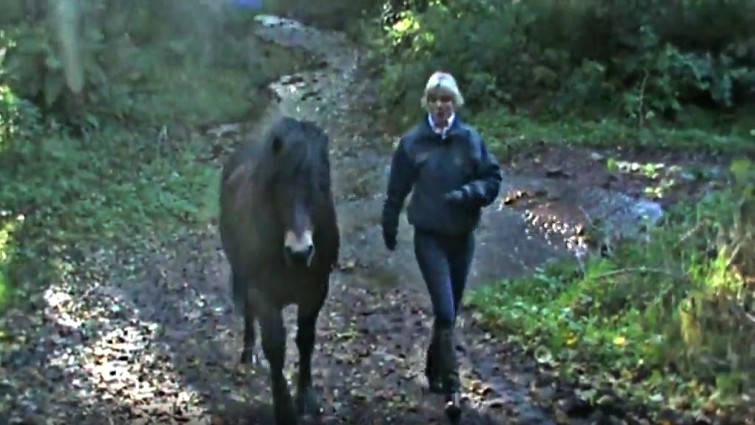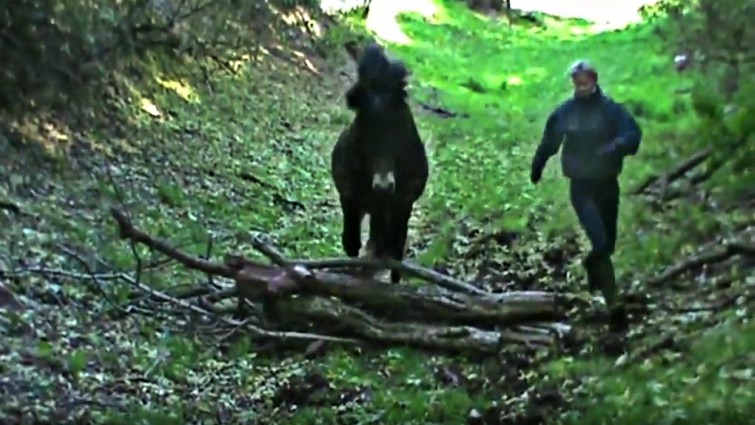 Of course, it is not simple as it takes a lot of hard work, however, everyone who works hard enough to achieve the things that he/she wants will at some point be successful and most important, proud of how far they have come and how much they have grown during this period of time. In the end, you should be proud to have a story to share with others, the story of your life.


Although it might sound weird, it is the same for animals as well. Some of them who came from very difficult lives became some of the most successful animals. One of them is this horse in the video below. Petrified of humans, Bear is a pony in Exmoor, UK, that grew up with a lot of trust issues. Due to the delicate balance of mares and fillies, that's needed to stop these beautiful animals from going extinct, it became very likely that this nervous pony was going to be culled for the good of the herd.


But it wasn't even fair; this pony was doomed to fail. Someone had branded him all over his rump, back, and shoulders when he was just a little baby. Horrible burns up and down his body caused him, from a very early age, to see all humans as evil.


So just when it became clear that Bear was going to have to be put down, a horse whisperer by the name of Dawn Westcott arrived to save his life and give him the second chance that he so desperately deserved. Dawn worked really hard with Bear and managed to teach Bear that not all humans are dangerous. Please have a look at the video below and be inspired by this adorable pony!