It is a known fact that many people struggle to start their work if they don't have a cup of coffee or tea. But it is the same thing with a police horse in Britain who won't start his shift until he has been served a giant mug of tea. The police horse called Jake has worked for Merseyside Police force for the past 15 years and has developed a love for sugary tea over his long career.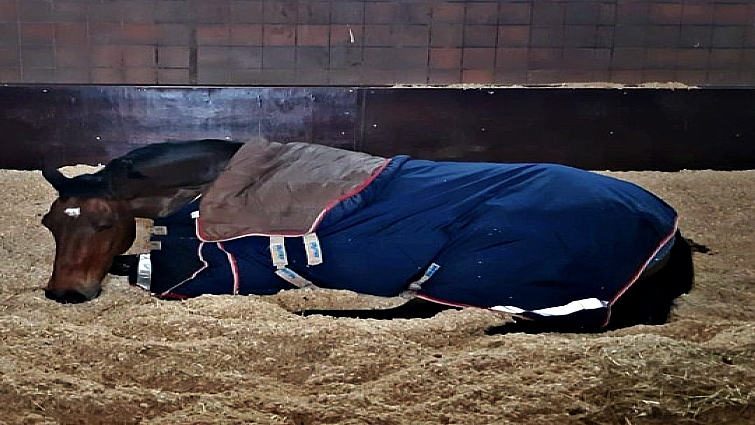 It all started one day when Jake decided to snatch a slurp of his rider's tea. He immediately fell in love with the hot drink and as the day passed by he was asking for more tea from the comfort of his own stable. His human colleagues in the Merseyside Police Mounted Section now include Jake every morning to their tea round and serve him every day this special breakfast.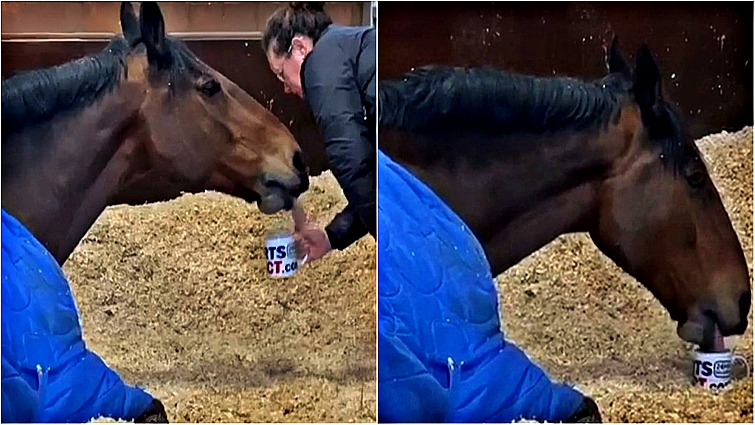 They have all learned his tea order, which he likes to have it with two teaspoons of sugar, skimmed milk and a little cold water to cool it down. After he finishes sipping his favorite drink at the police stables in Allerton, Jake goes on to work really hard across Merseyside and often goes to work at different football matches.

Now that he is 20 years old and has served as a police horse for a very long time, he is set to retire from the role next year. We believe that he won't quit his habit of having a cup of tea every morning even when he'll retire.