Horses have great artistic skills and have demonstrated how talented they are on many occasions, but we clearly didn't expect the performance done by The Mounted Branch of the Metropolitan Police at Olympia, The London International Horse Show. We are used to seeing police horses only patrolling down the streets, but they are also very talented and displayed their skills and bravery by jumping through fire.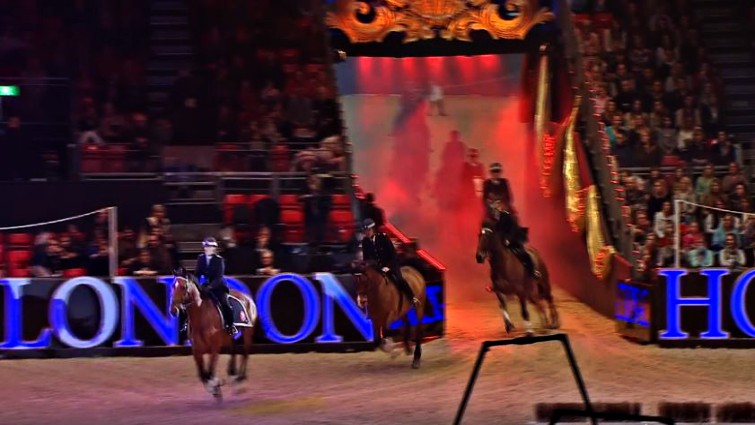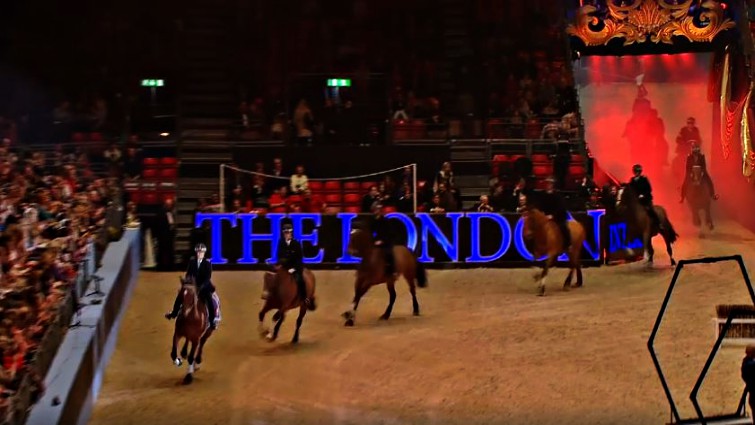 Even though this is just an entertainment presentation,  it really confirmed once again the absolute faith between the horse and the police officer. Their bond is simply incredible and they have proved they share mutual love and respect not only on the streets but also on the stage.


I'm pretty sure that they have been training for a long time to achieve this beautiful performance and they deserved all the appreciation they got for it. Police officers and their horses deserve more recognition from people because they have done amazing work on the security system and they carry on the honorable tradition of service and duty since 1873.


Inspector Simon Rooke from the Metropolitan Police Mounted Branch stated: "The Metropolitan Police Activity Ride is very proud to be asked back to perform in front of the amazing crowds at Olympia.


The show allows us to demonstrate the exceptional bravery of our horses and the unique relationship of trust they have with our officers. The horses that will be exhibiting at Olympia are all operational, and patrol the streets of London daily." Make sure to watch their performance in the video below!