If you are a horse owner, than you already know that some horses are very afraid of water and it doesn't matter if you encourage, beg or even force them to get in the water, it's very difficult to change a horse's mind. It turns out that the fear of water is a general problem and there is a motive for this fear.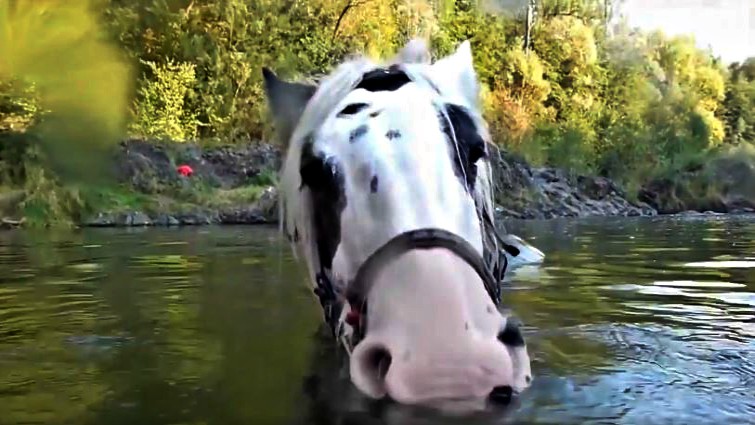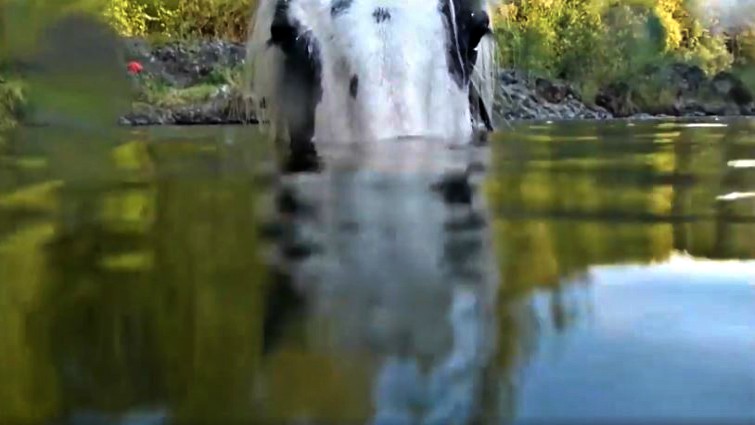 The position of a horse's eyes on the sides of his head give him the capacity to see a wider area of his surroundings. At the same time they restrain the horses' ability to see precisely and they have no depth perception. When they hesitate to go into water, it's because they aren't certain of their footing.


Sometimes riders or horse owners punish horses who are afraid of water, which makes it even worse. The truth is that the horses are average swimmers, and if you train them properly they may enjoy playing in the water.


A horse that's scared of water can be retrained by a calm, smart horseman. To defeat your horse's panic of water you must inspire in him total trust of you. Horses are herd animals, so it is in their nature to follow the commands of their leaders.


The horse showed in the video below, is definitely not afraid of water, on the contrary, he loves it and can't stop diving in water. He looks super adorable and it's very funny to  watch him make bubbles with his nose! Enjoy the beautiful video!
Look how this horse likes to dive! ????????

Posted by Horse Tribute on Monday, April 10, 2017