One of the things that we like to do the most during our free time is to spend time with horses or simply go and enjoy a competitive race or a perfect dressage performance. Among all the people, we can really understand the efforts that all of the performers have put through to deliver such beautiful performances or finish the race as fast as they can. It does not mean that if you have a good horse that is compatible with all of the different competitions, you will have a great result as the hard work of the trainers is decisive in the horses' performances.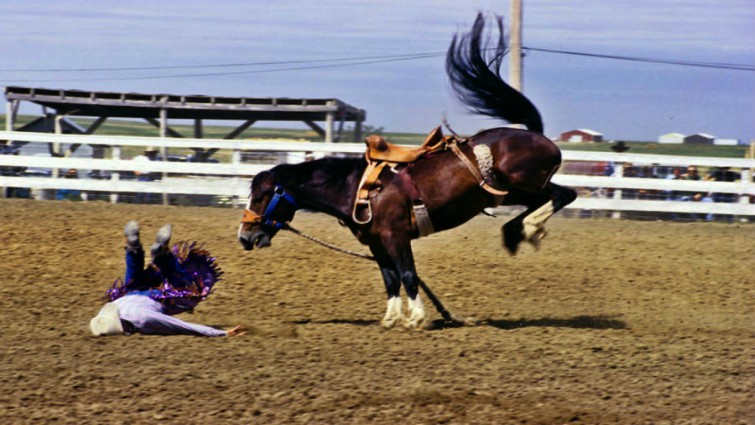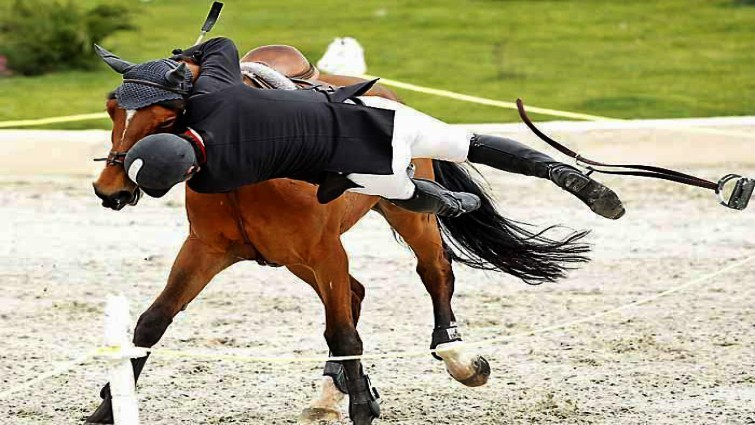 Horses need to be prepared very well psychologically before a performance, especially in front of audiences with a lot of spectators who can be very intimidating. Sometimes, as viewers, we are very harsh towards these performers if problems occur during the performances and we simply have to put ourselves in their shoes.  Simply think about a project that you worked really hard on and then you had a really great outcome from it but at the moment when you needed to present or perform it in front of other people, it ended up not be as good as it was in rehearsals.


It happens quite frequently, hence, it is always better to support people who struggle at a certain moment in their careers and motivate them to work harder and not repeat the same mistakes again. That's why this article is all about fail photos, who are perfectly captured by different photographs. Perfectly timed photos are really powerful and they are an absolute joy to look at. Sometimes they can be taken by accident, and sometimes through careful preparation and calculation.


All the photographers know how difficult it is to capture the perfect photo, even an extremely small movement when you shot a photo can turn your photo into a masterpiece or make it as ordinary as all the others. I have to say that all of these photos were captured at the very right moment, especially the third and the last ones that are absolutely my favorites. Please have a look at all of them and let us know which ones are your favorites.