In the world we are living in, photographing has advanced in so many aspects. The quality of photos, the filters, the effects are so much better now than 30 years ago. By saying that, it is easier nowadays to shoot a photo but on the other hand, the work of a professional photographer is evidently better.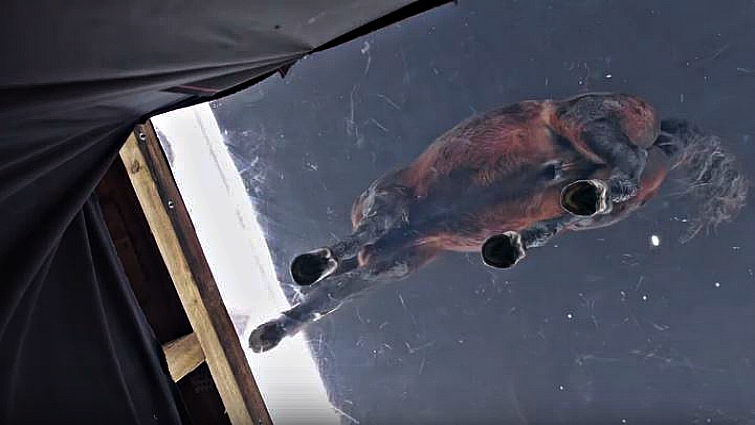 These stunning images show a group of horses as you've never seen them before. Taken by photographer Andrius Burba, 26, the photos show the horses from beneath a thick sheet of glass with their full profiles captured.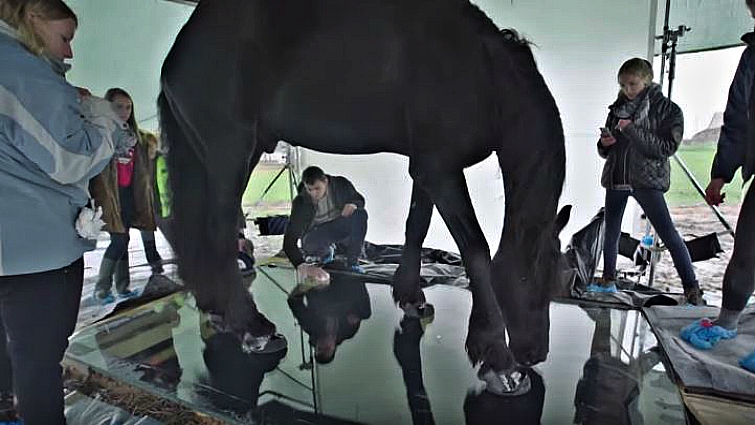 Andrius said the images took a team of 40 to pull off with the horses having to be painstakingly maneuvered over the glass sheet on a purpose-built wooden stage.  Andrius said: "For the horse project it was both difficult and easy task to find the right models for the photoshoot.

As you can see, it took a lot of photoshoots to create a masterpiece that you will be able to watch only by clicking on the video below. We would like to hear your sincere opinion about this work. If you think that your friends should watch it also, make sure to share it with them. The more opinions, the better.