One of the most devastating things in life is not being able to do what we love due to difficult circumstances. These circumstances can be different. A very common one is trying to satisfy others other than yourself. Sometimes you try to become the best version of yourself by keeping in mind what other people want from you.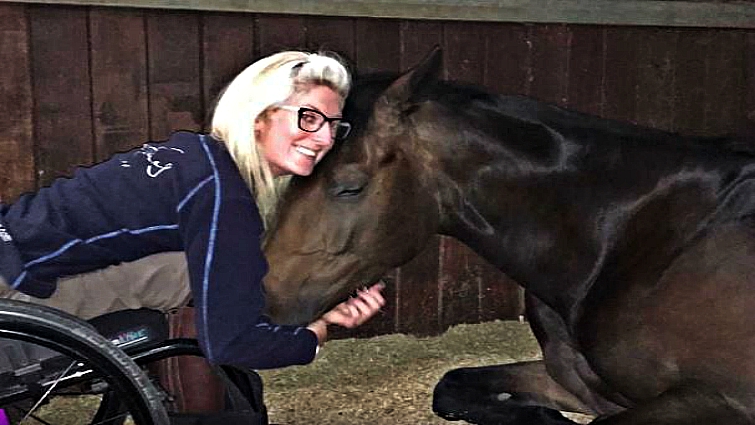 Other circumstances can be a bad economic standing, but the worst one is definitely physical condition limitations as in the video below. A pro jockey who was paralyzed in a car accident with a five percent chance of survival has defied the odds to ride horses again thanks to therapy with a bionic exoskeleton.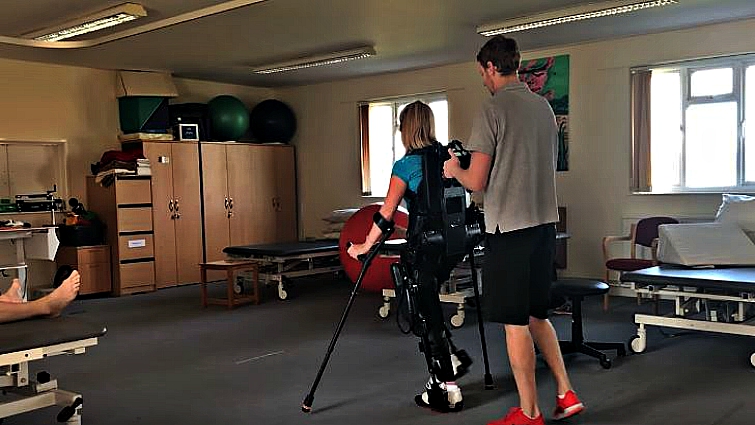 Jemima Green, 27, of Beaminster, Dorset, was in the back seat of a car with friends when it was hit head-on by a van in 2015.  After coming out of a coma, she learned that she was going to have to spend the rest of her life in a wheelchair.

However, the passion for horse riding was bigger than her physical conditions so she never planned to give up and became an inspiration for every single one out there. Please watch her video and share some love for this brave girl.