The video below is one of the most adorable and hilarious videos on the internet right now. It really shows how we should be very careful to show equal love to all of our animals. Animals are like children, all of them like their parents' attention and so do the animals.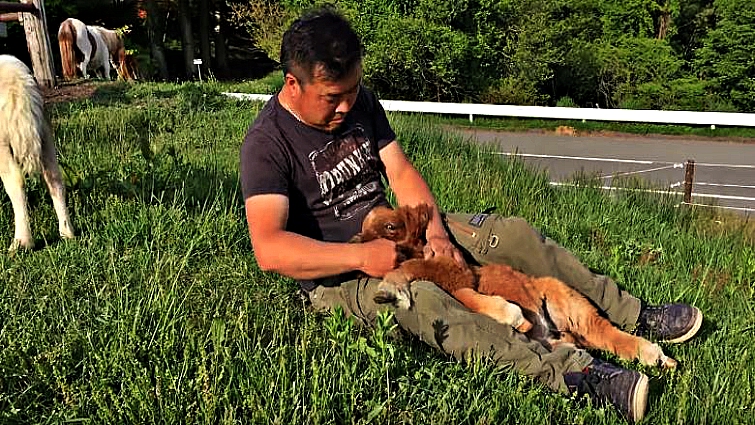 Let's meet an owner who loves his animals to death, he is a man with a heart of gold and will spend hours tending to the horses — even stopping for some cuddles with a few of the fur babies. Thankfully, he captured one of the adorable encounters on camera for everyone to see.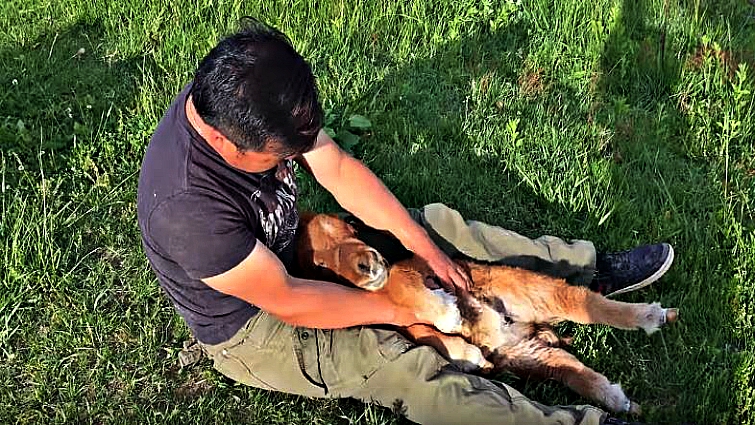 In the video below, he sits down on the ground as the mini horse comes right up to him. One horse in particular plops right down in his lap and refuses to get back up. He hugs the horse — but it seems the few of the others are a little jealous.

They try to get close to the man and it seems like they are asking him for attention. Of course, how can he refuse to hug them after what they did? Please watch the video below and let us know if you do share similar stories with your animals.