Do you remember the first day when you got a horse? Did you fall in love right away or did it take some time for you to get used to it? No matter what, I can certainly say that your horse has impacted your life in a way or another.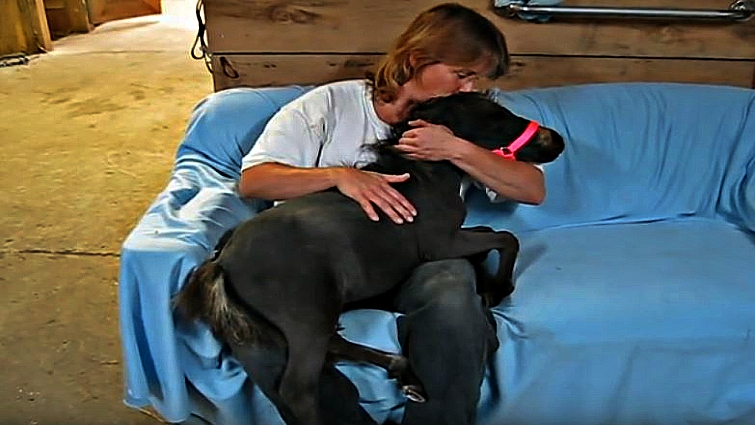 However, the video below kinda makes me jealous of the bond that this woman has established with her Falabella pony. It's simply wonderful. Located in the beautiful area of Drummondville, Quebec, this woman handles horses with love, care and lots of pampering.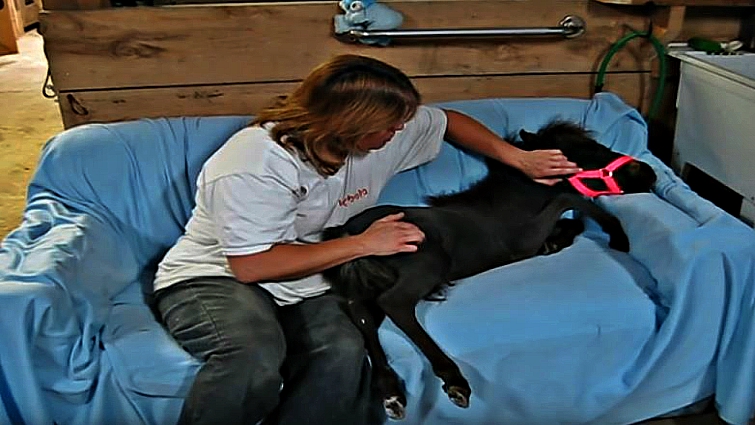 She says, "We've lived on our small farm for 32 years now and have always been passionate about horses, whether they are big or small. From the moment we were blessed with these wonderful little creatures, it was unavoidable to fall in love. What began as a small family of miniature turned into an intense passion and lifestyle.

Now more than a hundred minis live with us and we are happy to take care of them and give them as much love as our children." As you can see, their farm has turned into a city of mini ponies. I mean, where do I sign for that? Please watch the video below and let us know what you think about it.