After two big wins at the Critics' Choice Awards, Lady Gaga shared the news that her horse, Arabella "is dying." "I am honored and blessed to have won both Best Song and Best Actress alongside Glenn Close this evening," Gaga wrote in a message posted to social media.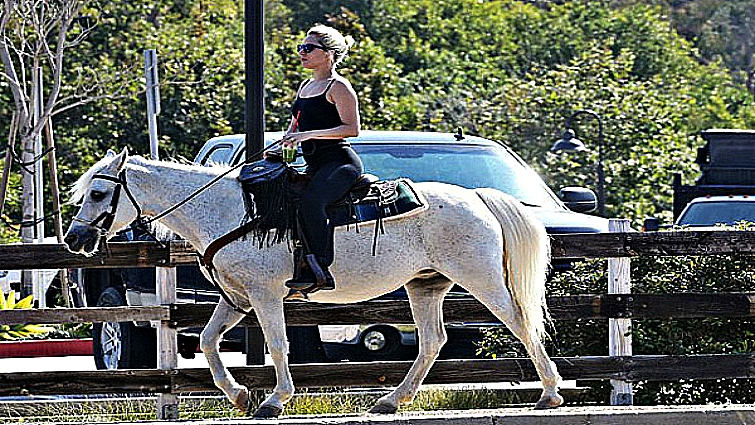 "My heart is exploding with pride." However, the singer-turned-film-star rushed out of the award show once she received the news that her pale white mare was dying. "She is and was a beautiful horse," Gaga continued. "Our souls and spirits were one.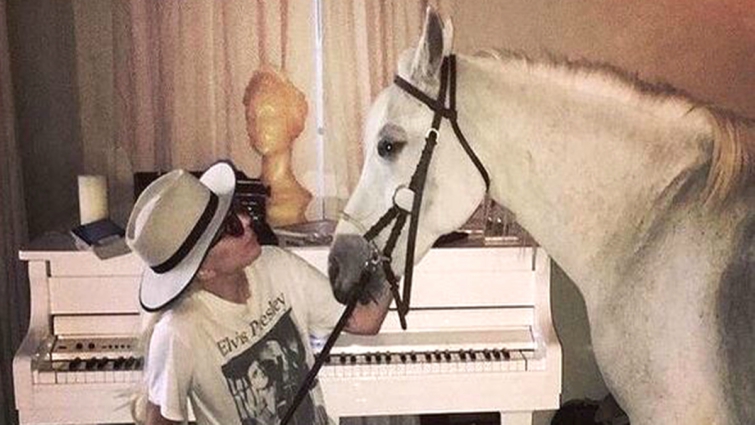 When she was in pain, so was I. I will never forget the moments we shared." Arabella, a name that Gaga said means "yield and prayer," was a gift from her record label, Interscope, back in 2015.

Accompanying the statement was a beautiful picture of Gaga wearing a white robe atop the majestic Arabella as they galloped on a patch of grass near the water. "She will forever be a part of me," Gaga wrote. Just a few hours later, Gaga posted what looks to be an older photo of her with Arabella as she sat in front of a white piano on Instagram.