A lot of horse trainers all around the world really hard in order to bring the best out of their horses. Sometimes, they prioritize prolonged hours of training over everything else, however, it might impact your horse and the performance negatively. If you push your horse over its limits by training hard, there is a huge possibility that it won't be on his perfect physical form on the day of the performance.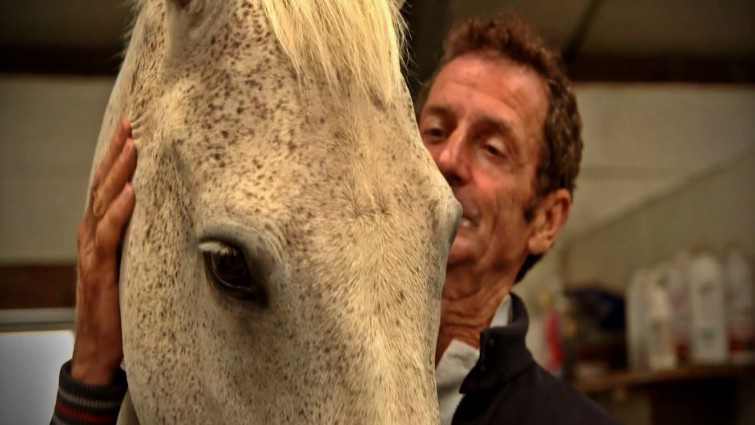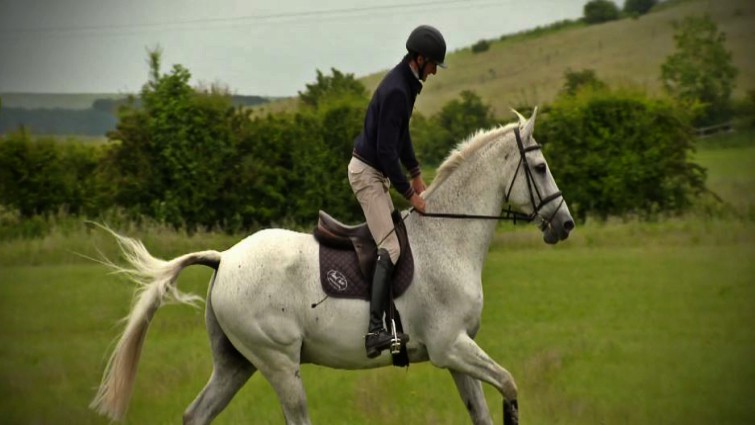 It has happened quite frequently, and all of these trainers realized that they focused too much on physical training rather than preparing the horse mentally for the pressure of the competition and the huge audience. Horses need to get used to performing in front of a lot of people, at the same time they need to rest at least a few days before the actual performance, but most important, they need to feel very comfortable with their rider, this is the main key of success and the Olympic champion in the video below is here to demonstrate us why is it really important.


Mark Todd, a two-time Olympic gold medalist had his fair share of success, when he was inducted into the New Zealand Sports Hall of Fame and was awarded New Zealand's Sportsperson of the year. e wants people to understand that in order to win you must do more than just training a horse and riding well. You must create a real relationship with the horse based on solid trust and deep communication.


According to his experience, it is pretty amazing to be able to have a partnership with a horse and to bring out the best in that horse. Being on a level where both rider and horse are perfect is a wonderful feeling. Horses are capable animals, highly trainable but in order to get what you want from your horse, you must build a relationship with him.


Teaching your horse to believe in himself and in his rider its one of the most important things. He strongly believes that the key to success is building a great relationship with your horse. How many riders out there think of winning the competition, they are focused more on the price rather than enjoying what their doing and also building a beautiful bond with their horse. Please watch the video below and learn a valuable lesson by Mark, something that every rider needs to keep in mind.
https://www.americasbestracing.net/videos/2016-the-horse-human-relationship-olympic-competition