Charlotte was a horse who was part of the Houston Police department serving as a Mounted Patrol Horse. She died in the line of duty the morning of December 3, 2015 in a motor vehicle accident. At first, the horse went to the HPD at the age of 2 as an unstarted 2 year old Tennessee walker from Oklahoma.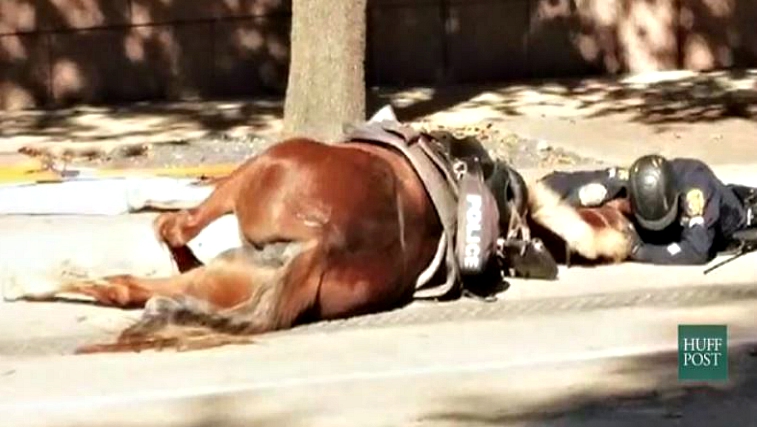 The HPD wade an official statement regarding the path of horse, as she thrived in natural horsemanship programs and passed her evaluation period within a short period of being started under saddle. She really loved her job and was always ready to go to work for serving the citizens of Houston for approximately 4 years.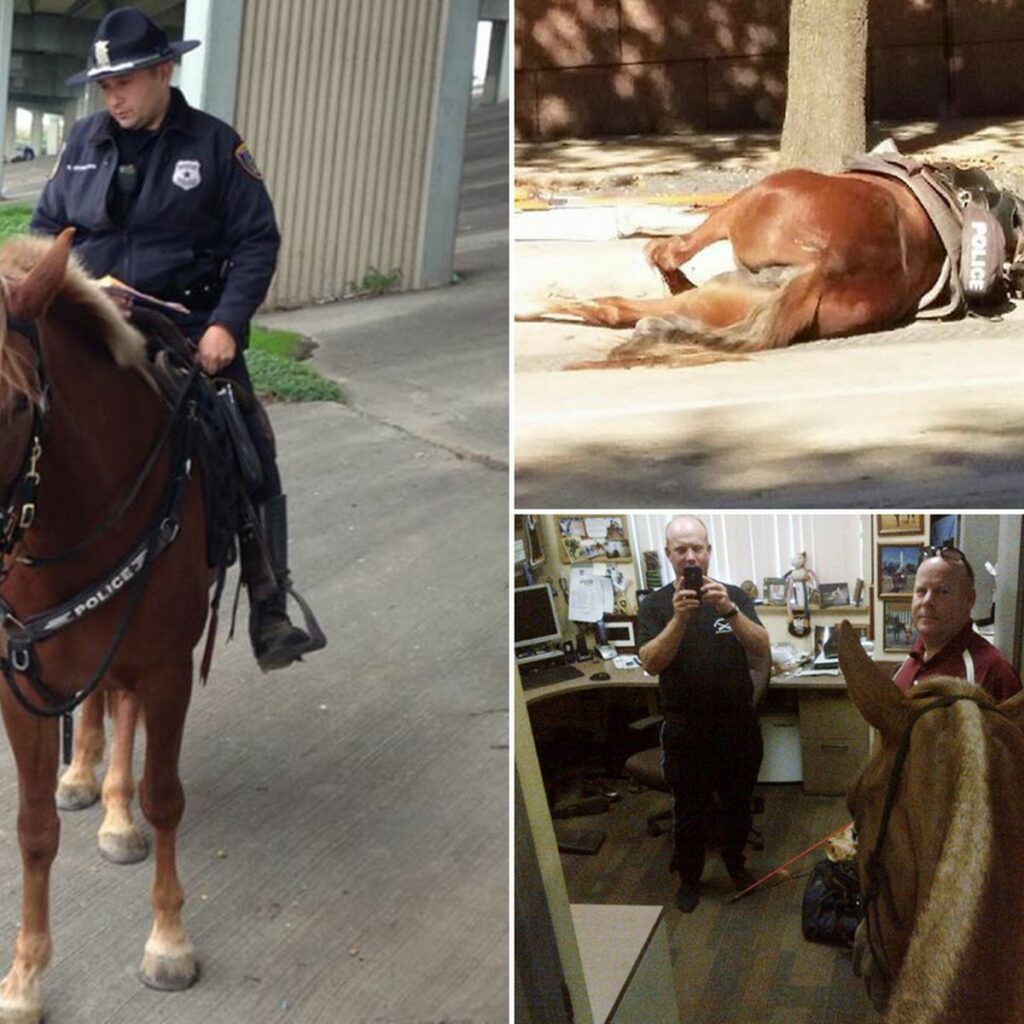 It is a little bit heartbreaking to see the horses going through these difficult situations by risking their life, and some of the comments exhibit this kind of behavior by saying that animals should not be put in those kinds of activities.

Well the most important thing is that in this heartbreaking moment and God bless this man and his horse! This is a beautiful horse story with a loving companion to the end.

Have a look at the following touching video for more, let us know your thoughts on the video, and do not forget to spread out the video on social media with your friends and family!