Two rescue ponies who featured on BBC Countryfile are now starring in a series of children's books. Huckleberry and Dash were rescued by World Horse Welfare in 2016. Huckleberry, who was just a few months old, was found tethered alone on a rubbish dump next to the remains of another horse and Dash was taken into the charity's care after a field officer discovered him as "skin and bones".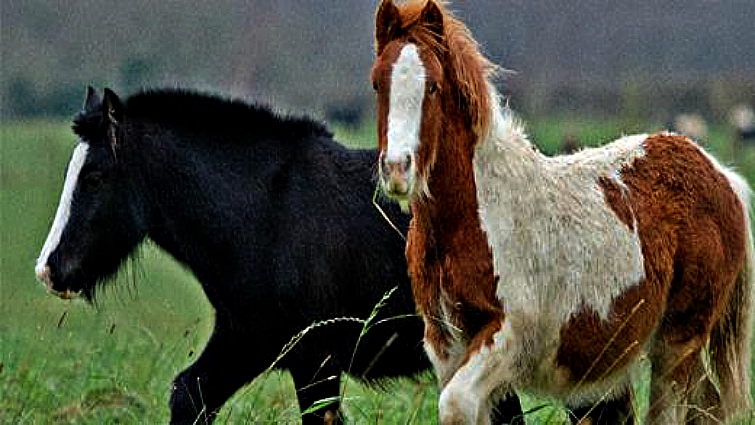 After completing rehabilitation at the charity they were rehomed together in August 2016 by Samantha Perry of Hertfordshire. Samantha said: "When I saw them both on the website they were so adorable and reading about the bond they have inspired me. Also, I have a little boy who when they were backed would be able to grow up with them and enjoy riding them.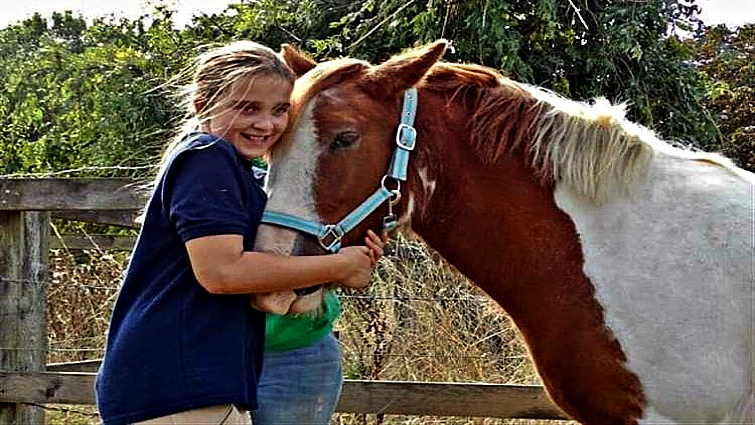 "Both ponies have grown in confidence during their time with me and their characters are so adorable. Dash loves a cuddle and has come on leaps and bounds with his work under saddle, he now trusts people, and my daughter Olivia has just started riding him. Huckleberry has just got cheekier and funnier — he is now more like a pet dog than a pony.

"We go for long walks with them and they are very well-known in the local area as little celebrities. They enjoy their grooming sessions and still love to play together in their field. Samantha said Huckleberry and Dash's "antics" inspired the creation of the books, the first of which has been published along with a children's' cookbook. "We have just launched their first book entitled The Adventures of Huckleberry and Dash. We plan to take them to as many places as we can with their young riders and will also be holding a 'meet the ponies day'."