That is for sure that mother-child bond is one of the strongest bonds; our mothers' love towards us is unconditional and vice versa. The video that you are going to watch is a video of a mother horse reuniting with her son after being far from each other for a long time.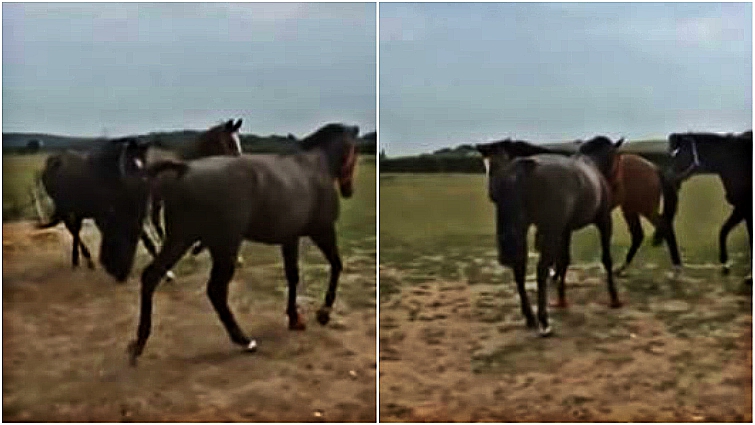 The two ex-racehorses met after 9 years. Star (Skirt Around) and Eddy (This one's for Eddy) were reunited, which as you can watch in the video, makes it one of the most heart-melting moments. Star's owner spent weeks researching her mare's racing history and found out that her firstborn Eddy was alive and well and living at the Thoroughbred Rehabilitation Centre in Lancaster.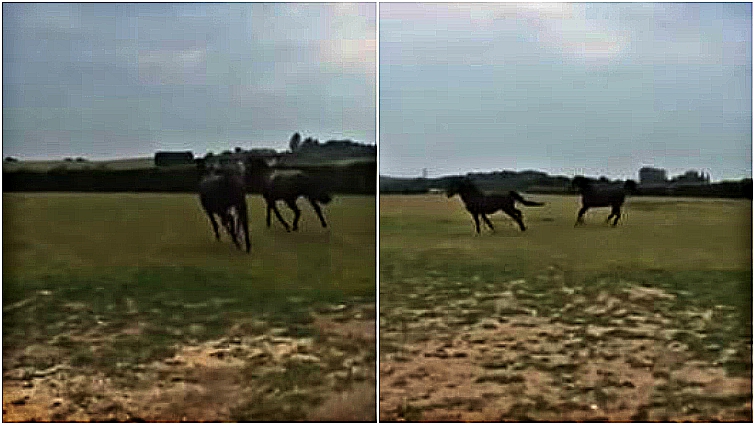 A few visits and bonding sessions with his new owners and Eddy was ready to travel down South to be reunited with his mother. This video shows their first seconds together and proves that horses do remember each other and do indeed keep their feelings unchanged.