Various incidents happen everywhere and we can't predict them but what it's important it's the way we react after these incidents happen. This is the story of a toddler, Iris, who was spending quality time with her grandmother, Gayla Ann, at the Moalalla River Recreation Area when suddenly she ran away and Gayla lost her.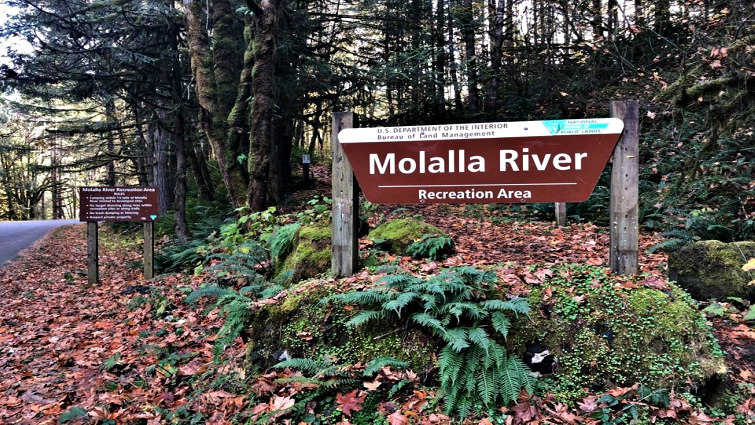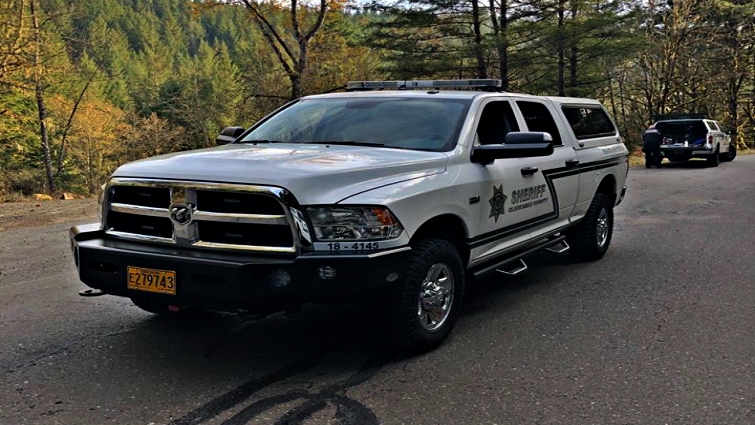 In the main time, a woman named Tammy Stevens went for a ride on her horse, Bo, and she took her two dogs along for the fun. The Australian Shepherds, Wilson and Maddie, hiked alongside Tammy and her horse as they enjoyed nature. This cute team didn't expect to save the day, but that's exactly what they did.


The trail split into four different directions and although Gayla searched for her granddaughter frantically on her own for 15 minutes, but Iris didn't show up. Gayla didn't want to waste any more time, so she called for help. The Coackamas County Sheriff's office reacted to the call and coordinated a search.


Several sheriff's office deputies, local police officers, and nearby loggers joined forces to search for the little girl. As the search advanced, several people also joined the search, included Tammy, her horse, and her two dogs. They searched the area from the saddle with her two dogs sniffing the ground below and after approximately 20 minutes, she heard a child crying.


She followed her dog up what she measures to be a 70-foot slope, and there she was. Iris was crying and shocked, but fortunately unharmed. Tammy, Bo, and the dogs got Iris back to her family after she had been missing for two hours. Now, the entire neighborhood is thankful to Tammy and her pets.