Have you ever been in a mood when you want to listen to music and stay at home the whole day? Well, probably not now as I believe everyone is bored by the quarantine, but usually, when you do not have quite a lot of free time to spend, it is one of the things that you might value the most. I am pretty sure that a lot of you are doing it right now, considering the fact that creativity comes to an end when you are quarantined for a long period of time.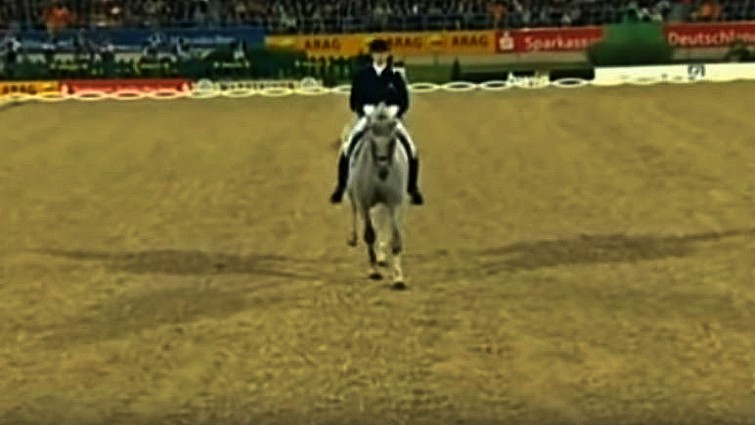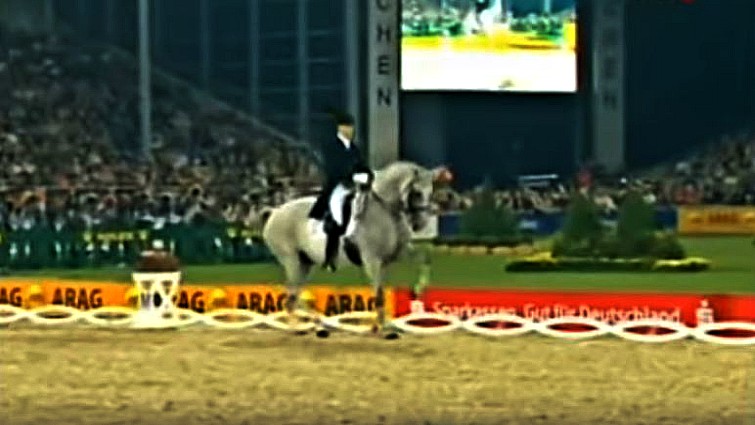 Well, it is what it is and we can't do anything to change it. Going back to music, not only us but animals are music fans as well. We have seen a lot of animals jamming to their favorite tunes and this stunning mare in the video below is no exception, she is just like all these other animals. You will never forget the name of Blue Hors Matiné. She's one of the most elegant and majestic horse specimens I've ever seen, in video or in person, and she has a marvelous sense of entertainment and rhythm.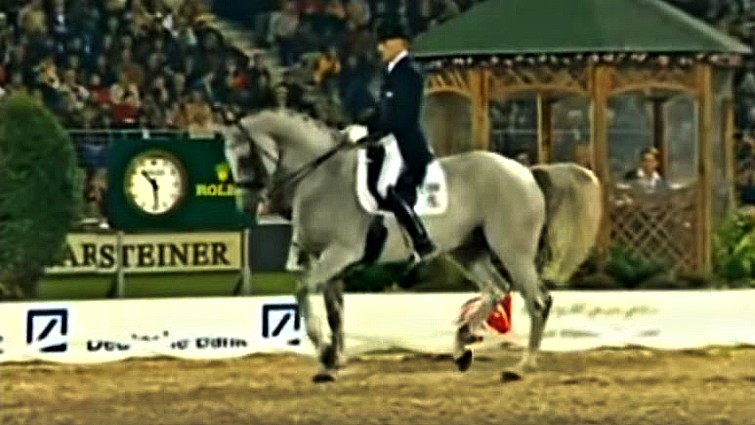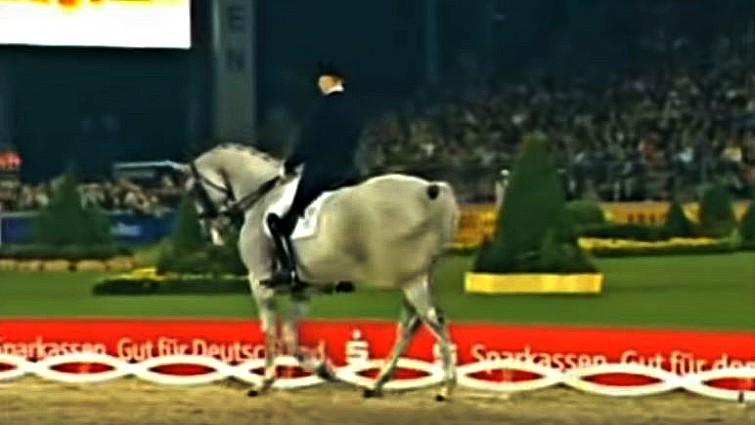 I know that horses had the potential to be great performers, but I never imagined it would be this incredible. In this following clip, you will see how she performed in the WEG 2006 competition. Andreas Helgstrand is a horse trainer and performer who took Blue Hors to the test, and he shocked everyone when he showed the world what he and his horse were capable of. The entire audience was mesmerized by this routine.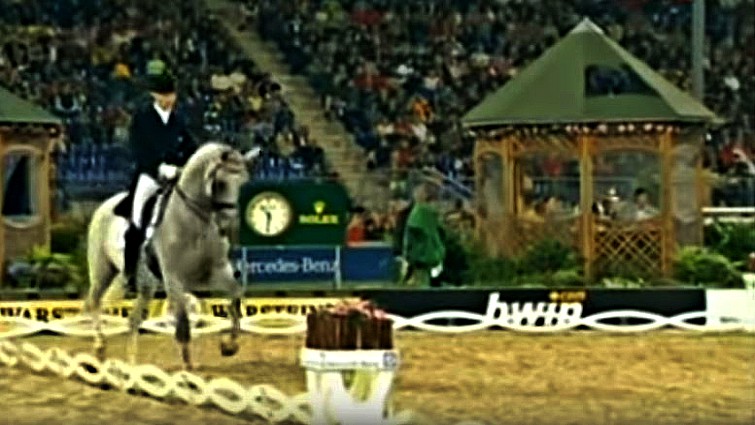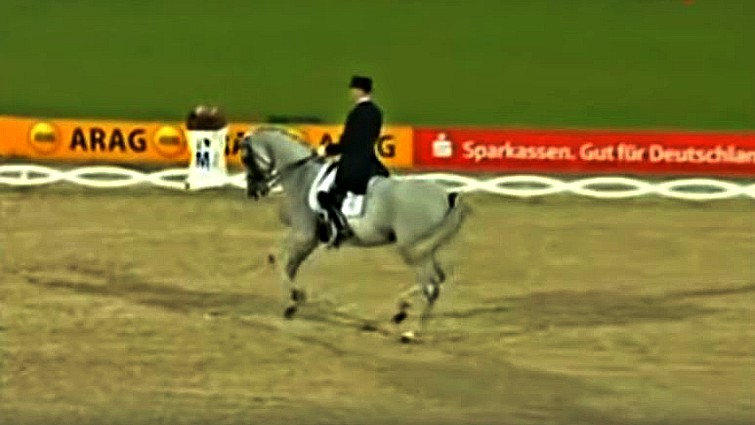 Matiné was 9 years old at the time of this recording, which is still fairly young for a horse. They usually don't reach their performance peak until they're fully grown adults, but she shows what she's made of in this impressive video. It is really great to see that the horse is enjoying the performance to the fullest, probably that is why it is so successful and easily deliverable to such a huge audience. Please have a look at the video below and let us know what you think.